A PASSION FOR MAKING MOMENTS
Welcome to Quality Brand
Villas & Resorts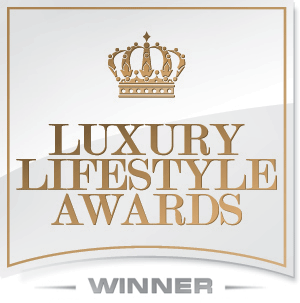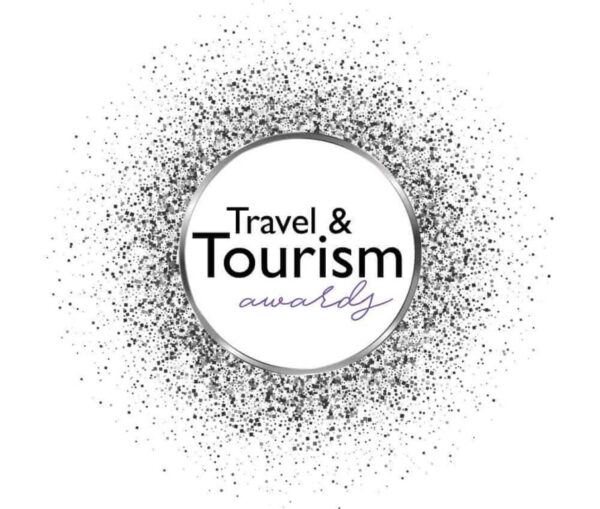 Quality Brand Villas & Resorts is a modern, upscale hospitality company passionate about 'making moments,' recognizing that quality gestures make a big difference to our guests, owners, and people. We do ordinary things in an extraordinary way – a philosophy that has defined our brand's success from the very start.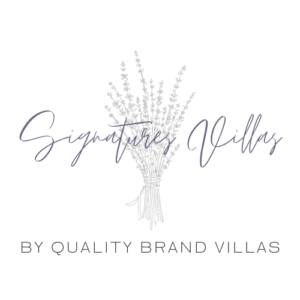 A global firm with Greek roots a hospitality heritage that dates back to the 1980s, our approach to service has remained consistent; warm, intuitive, personal, and uniquely 'Quality Brand.'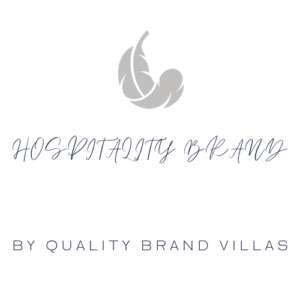 HIGHLY REPUTABLE HOSPITALITY BRAND
We embrace innovation to meet ever-changing guest needs and continue celebrating our rich hospitality legacy, setting trends but never compromising on quality and authenticity.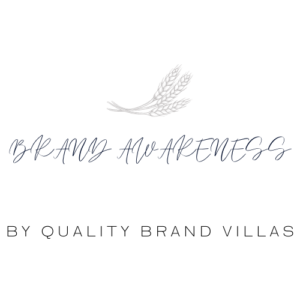 SIGNIFICANT BRAND AWARENESS
An international company with a growing footprint. We take a sustainable and responsible approach, caring for local communities and protecting the environment in our locations.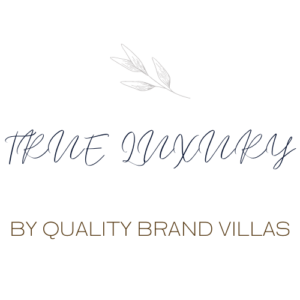 True luxury is exceptional by definition. Although many vacation premises aspire for luxury, only an exclusive circle of hospitality manages to fulfill the premium standards of luxury and opulence. The secret? A passion for perfection in every single detail.