Ignite your senses with the experience of music, color, and aromatherapy. Also, enjoy state-of-the-art Gyms and full-service Beauty Centers.
Roman hammam and aromatherapy
Women's sauna/men's sauna
Body massages & facial treatments
Day packages/flexible 3day package
Fitness centers
Confidential lifestyle information was provided to each Guest to let us know about their medical history
Experience profound relaxation, rejuvenation, and wellness in abundance! Surrender to the experienced hands of spa therapists and let go.
Select among a series of facials and body treatments from the extensive spa menu and enjoy!
For maximum results, design your package (half-day or full-day) by talking with one of the therapists about your personal needs and preferences.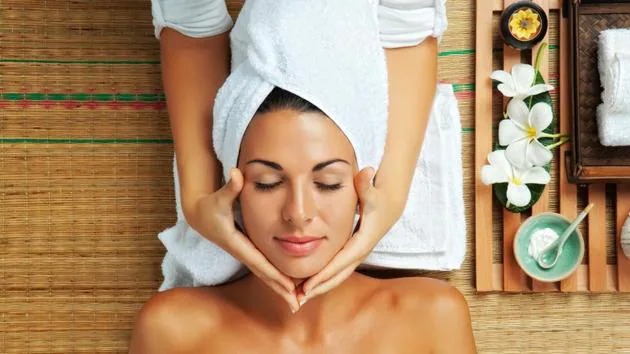 Achieve inner tranquility with a Shine Spa body treatment. Sumptuous ingredients coalesce with a healing touch to create a selection of body treatments sure to unleash the satin in your skin.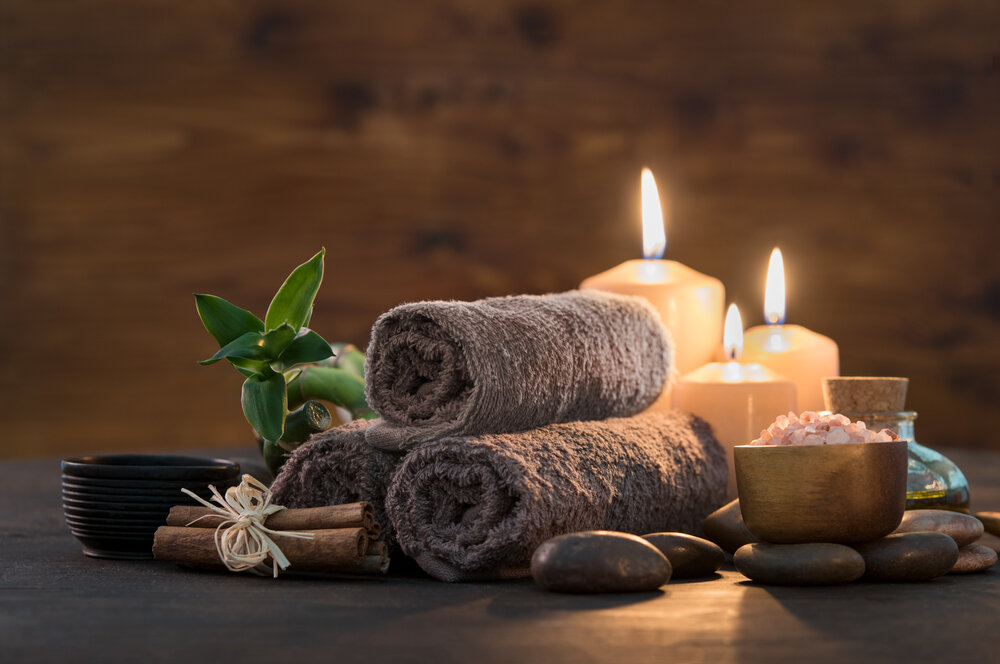 SPA Package
Relax Theraphy
Inspired by the spirit of the sea and nature, this glowing treatment combines refreshing movements and purifying natural creations to restore your vitality and peace of mind.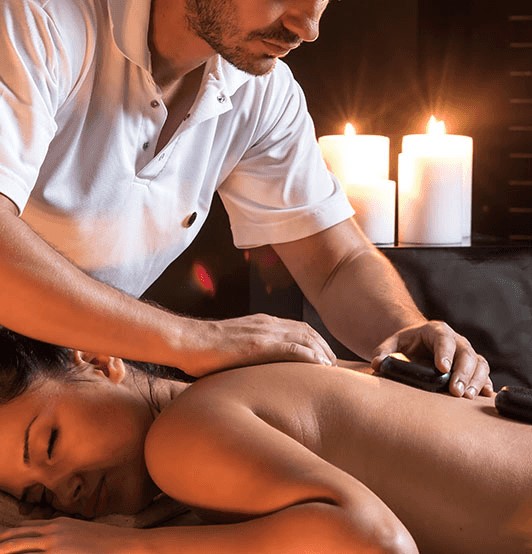 Rediscover the ancient art of aromatherapy and experience the healing powers of essential oils as we help you journey towards total relaxation, and help to balance your mind, body, and spirit.