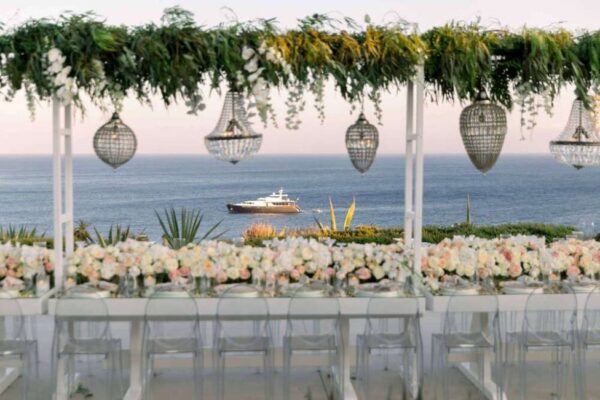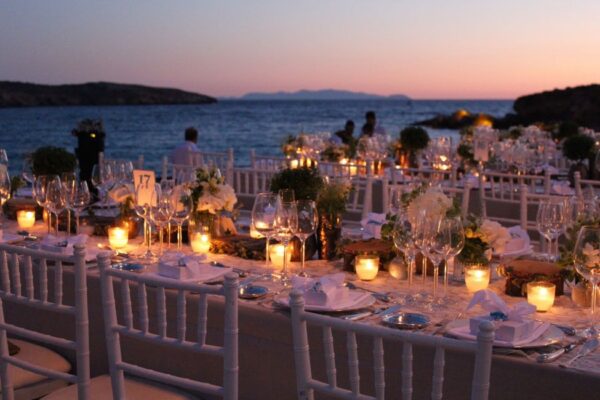 Discover the Experiences
we have Designed for You
The Quality Brand Villas offer views of endless blue sea, white-washed walls, and magnificent architecture creating the perfect combination for your Greek upscale wedding or vow renewal ceremony. Planning your wedding is always exciting and full of countless possibilities.
Our wedding planner partner will make sure to offer you an elegant, upscale wedding (tailor-made or package), including the wedding theme and decorations, ceremony preparation, and catering services.
Υour wedding ceremony will be amazing: whether you are planning a religious or civil ceremony or the renewal of your vows, the teams at Quality Brand Villas' will make sure everything is exactly like you dreamt it!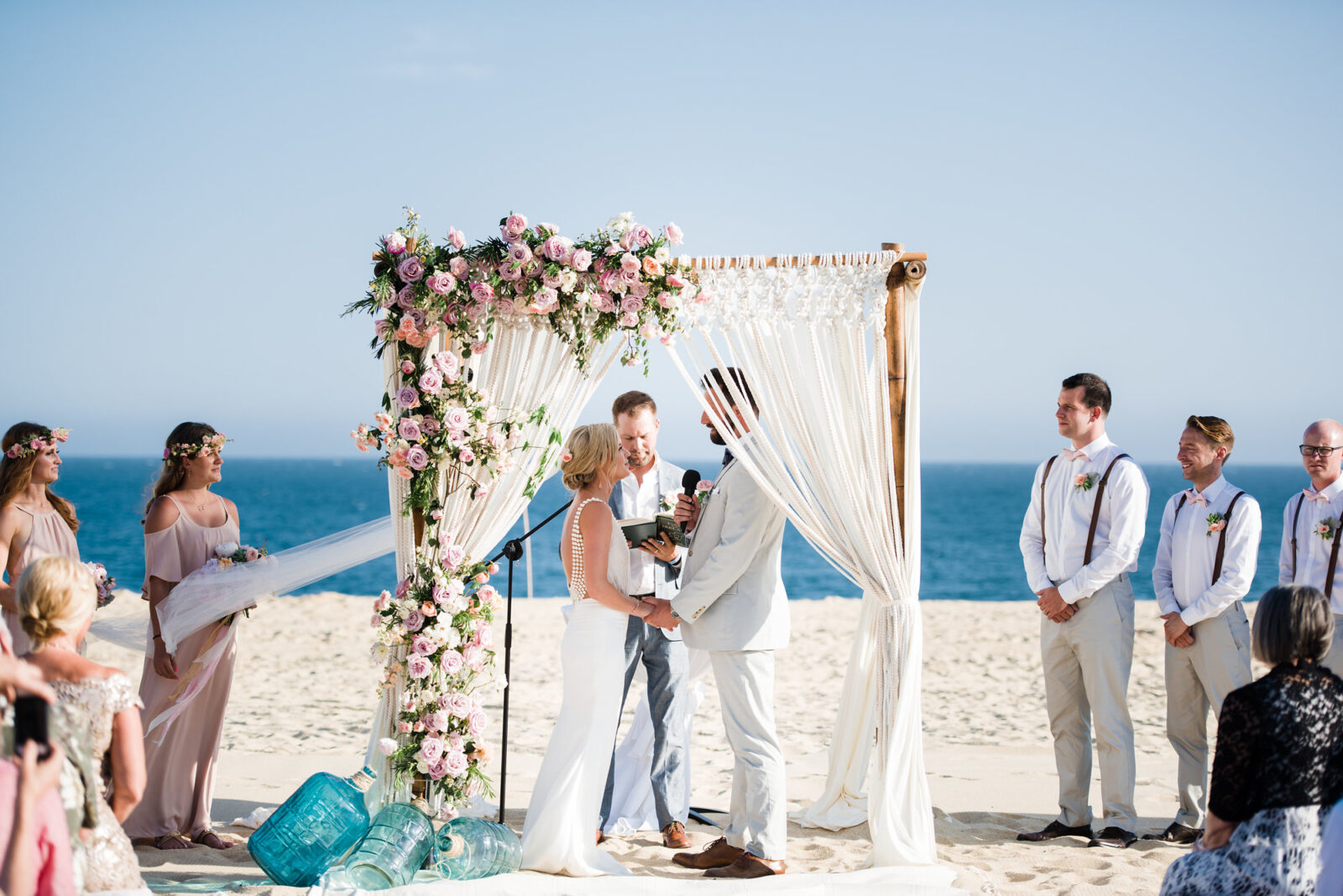 At Quality Brand Villas, the most idyllic settings will be hosting your wedding: from mythical Santorini to majestic Mykonos, to landmark Athens, to dazzling Paros, the wedding venue of your dreams is waiting for your most romantic "I do"!
From fireworks to live music to rose petal-strewn aisles, Quality Brand Villas offer a wide range of options and services to help you create your perfect wedding. Choose from an endless variety of elements and compose your very own, personal sweet melody of a wedding!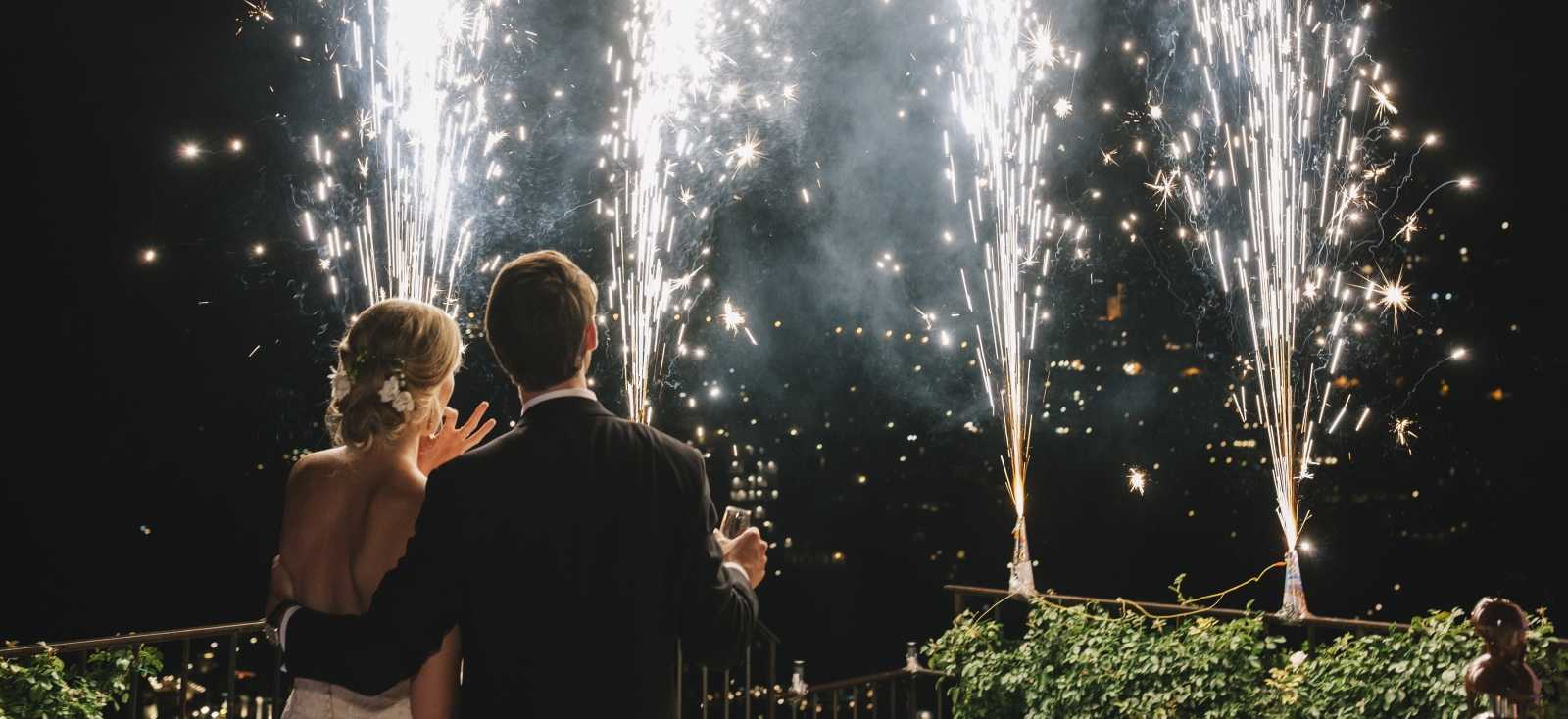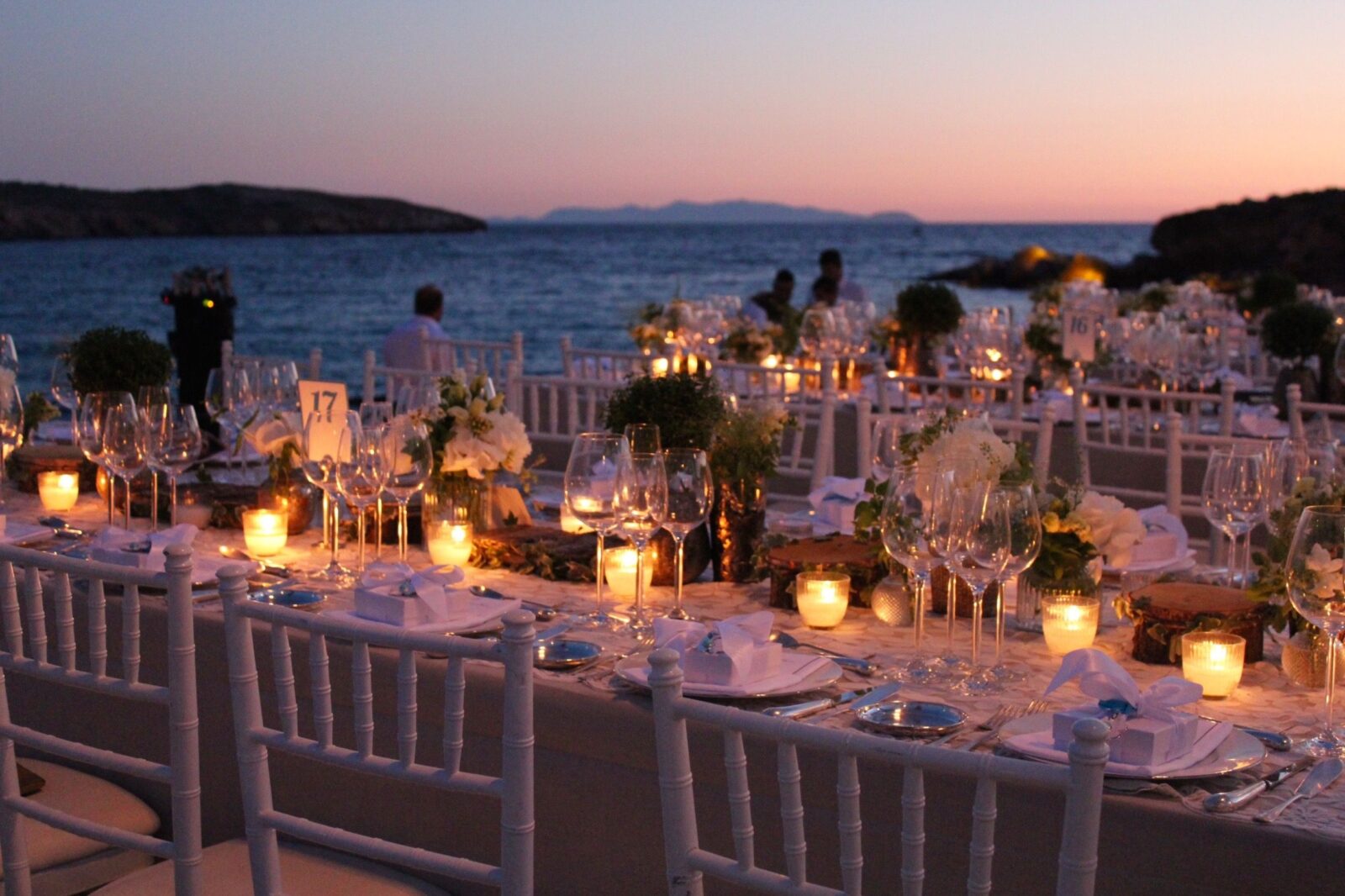 No wedding is complete without its celebration: whether you are dreaming of a grandiose wedding reception, a wedding morning brunch, or a casual-chic beach party, at Quality Brand Villas you will find the perfect celebration for your wedding day!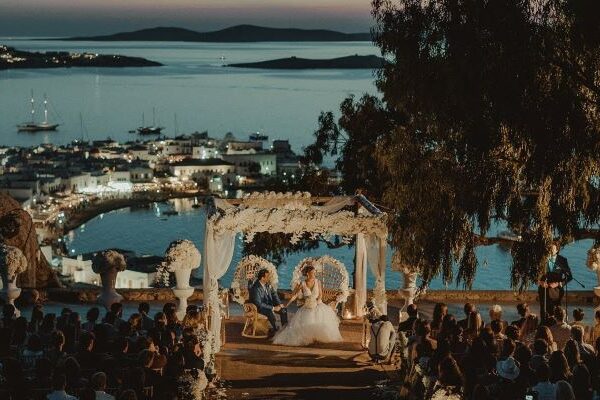 Focus on your love and let our specialists take care of everything else for your big day: select one of its tasteful, luxurious, carefully curated wedding packages and think only of your happily ever after!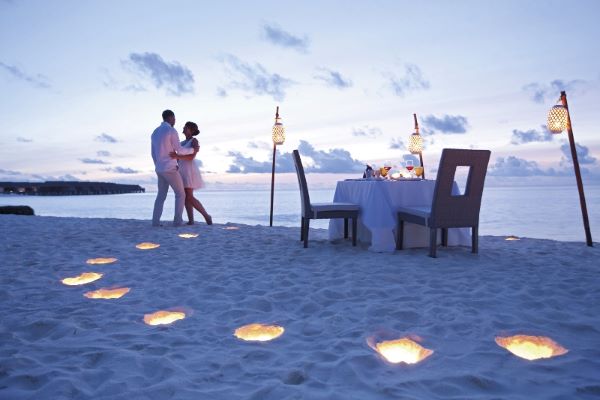 Let the romance take over: offering the best honeymoon packages, we promise you unforgettable experiences from the moment you check-in as husband and wife, to the moment you return home, to begin your life together.