Maximum offer
We do not sell your villa as it is. We sell its best version guaranteed.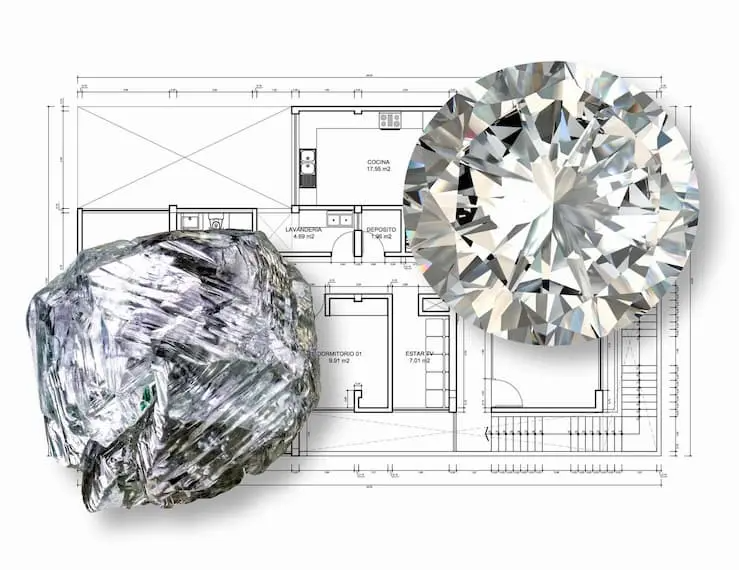 We make the best version of your villa visible to your buyer without doing any works, using technology
WE DISCOVER ITS FULL POTENTIAL
Our architects scan your floors in detail, evaluate it technically, and create its best version in a complete architecture project. And, unlike with real estate agencies, you will not lose any client due to lack of fit in the distribution, as we will adapt it to your needs in the reform.
AND WE MAKE IT VISIBLE TO EVERYONE
Our programmers make visible all the attractiveness of its best version through a viable virtual tour: the buyer sees exactly, in a virtual walk, how the Villa will be when the works are carried out, after the purchase. We multiply their interest in real estate portals showing Villa's best version.
... and we guarantee to the buyer that he will receive what he sees at a fixed price if he entrusts the works to us after buying the villa.
WE GUARANTEE IN YOUR FAVOR
We guarantee the budget of works to the buyer before their purchase and, if we do not comply, we compensate them. No real estate agent does. Therefore, only with Quality Brand Villas avoid asking you for extra discounts during the negotiation, to cover possible deviations or doubts in their future work, after the sale.
AND WE GET THE BEST CLOSURE
After investing in your villa in advance, creating its best version, we carry out a unique sales process, which is not limited to opening doors: virtual reality glasses, multi advertisement, customization according to needs, interior design, healthy finishes, management of the Villa after the sale.