THE ART OF
LUXURY
Our exclusive pick of the best luxury villas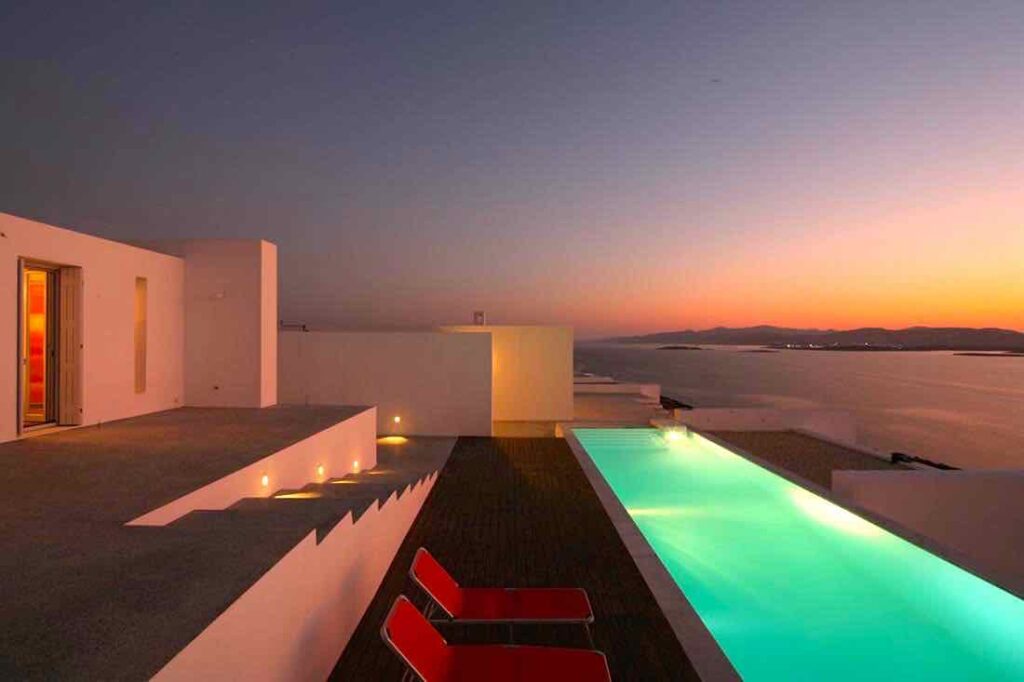 Architectural Gems
Modern Vacation
& design
Architectural Vacation Villas, award-winning design, original engineering, holiday architecture. The Art of World's Luxury.
DISCOVER Quality
Boutique Hotel Villas
& Superb Places
Quality, Luxury, and design in one.
All of our elegant villas offer a welcoming atmosphere, idyllic locations, sumptuous furnishings, divine gardens, and, of course, beautiful beaches. Include:
A dedicated staff of maids
A knowledgeable Local Concierge
An exceptionally talented private chef
Memorable Experiences such as yacht and charters, scuba diving, horseback riding, and wine tasting excursions.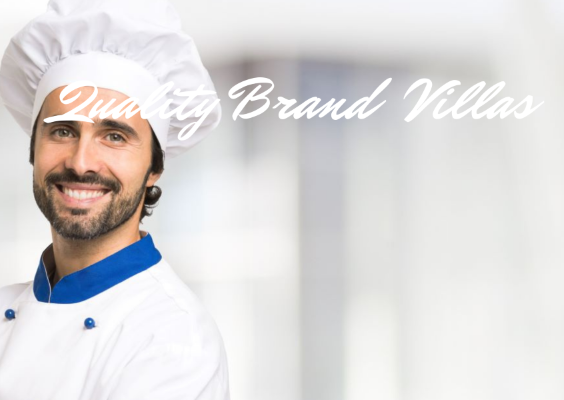 DISCOVER OUR CUISINE
Experience Deliciously from Our Chefs, the majestic Quality Brand Villas
The fine culinary creations of our Chefs, reinventing the traditional Greek Cuisine, offering a unique gastronomic journey. Focusing on the exceptional quality of the fresh local ingredients and re-introducing Greek recipes, using old memories of taste to create new plate experiences.
CELEBRATE LOVE AND PASSION
Once-in-a-Lifetime Wedding
Idyllic locations, romantic moments, everlasting memories…From amazing wedding venues, for the ceremony and the reception dinner, to the luxury accommodation for newlyweds and guests, each of the Quality Brand Villas provides excellent planning to the last detail.