ALL-INCLUSIVE OPERATIONS MANAGEMENT
Complete control of your property in your hands
At Quality Brand, we inform our owners about how their property performs.
Our team is just a phone call away, but if you want to look at your income quickly, we have exactly what you need!
Simple and transparent owner dashboard
Check what is happening at your villa 24/7.
You can easily track your past performance and see what is happening in the upcoming months.
Best prices for your villa
Not static prices, but a working, dynamic pricing system that maximize your returns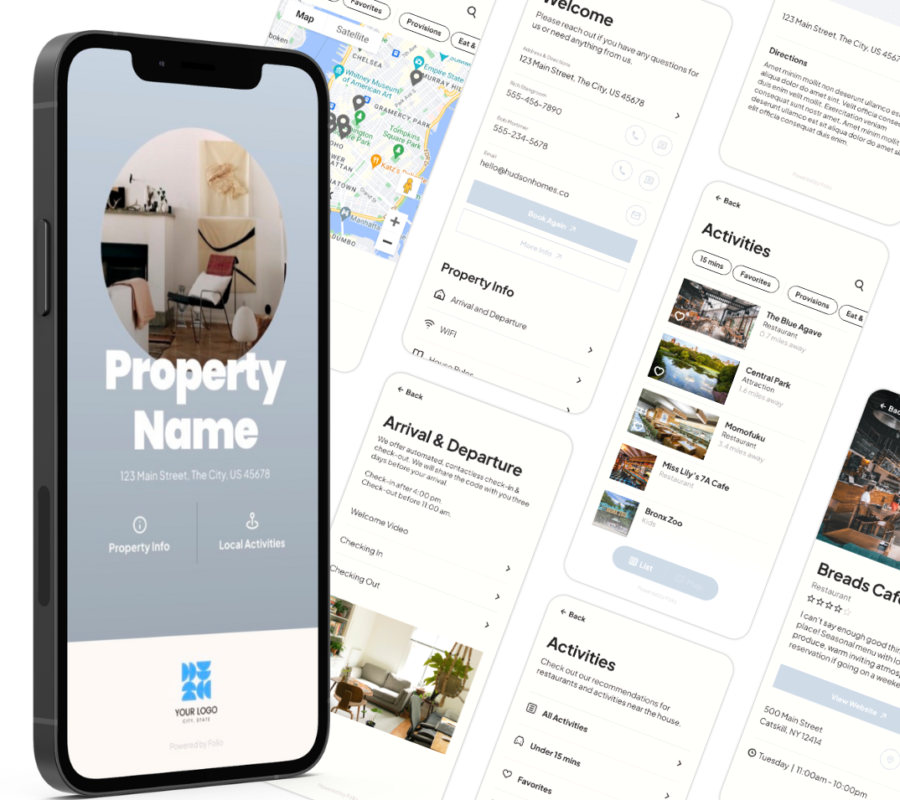 We manage your property from A to Z.
DEDICATED PROPERTY MANAGERS
We manage every aspect of your rental, from bookings, guest communication, and cleaning to dynamic pricing, access control, and maintenance.
Quality Brand knows creativity and strategy go a long way in boosting your property on search rankings.
Quality Brand optimizes the villa for discovery and on-site search with frictionless, secure bookings.
We are utilizing tools to increase repeat guests and enhance customer experience.
Updates, support, and PMS integrations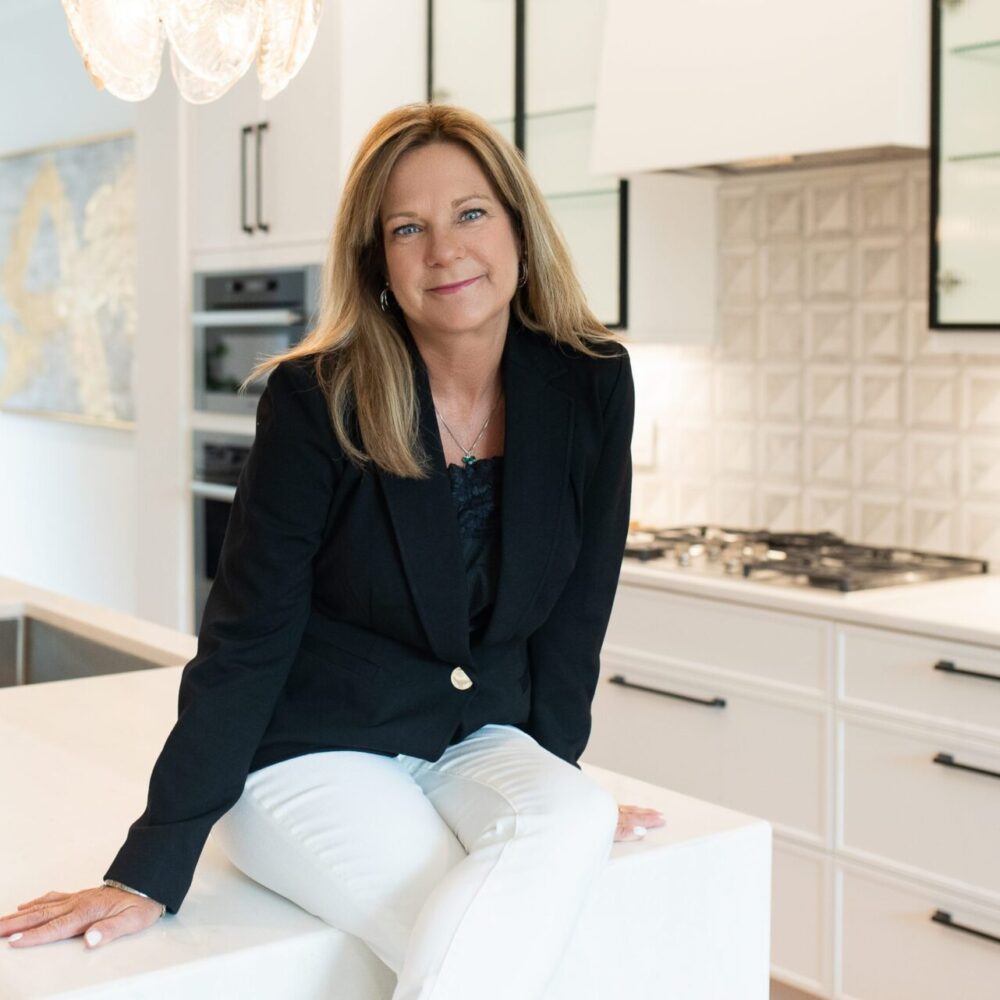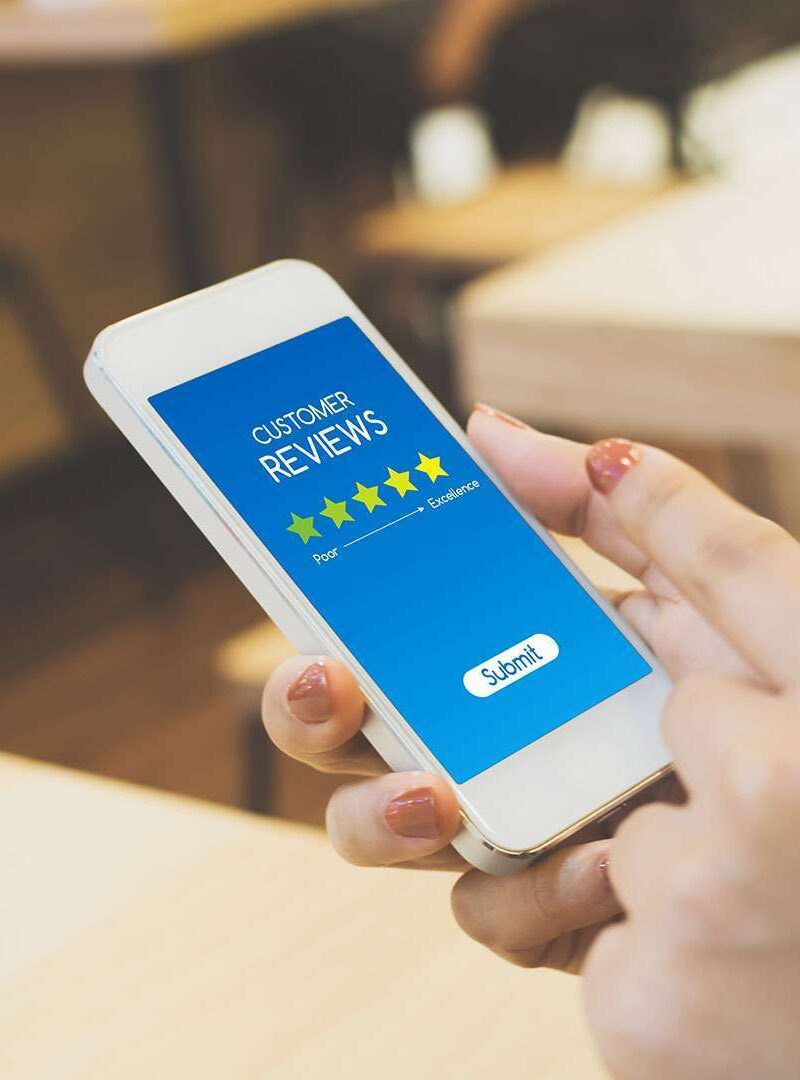 5 Stars Property Management
OUR SOLUTIONS ARE TAILORED TO EACH OWNER'S NEEDS
We offer the following services:
● Preparation of Villa for rental period
● General Management of Villa
● Daily supervision and ensuring proper operation of Villa
● Ensuring the proper operation and cleaning of the pool
● Immediate repair of damage to property
● If you wish, provision of our new bed linen
● Taking care of the garden
● Weekly financial update
● Department Coordination
● Establishing professional collaborations
● Villa upgrade and service development
Your villa is valuable
YOUR EXPERIENCE SMOOTH FROM END TO END
Onboarding made easy
✔ Homeowner-driven onboarding system
✔ 3D virtual home tours
✔ Custom copywriting
✔ High-definition photography
✔ Best-in-class optimized listing
Managing the details
✔ Dynamic pricing technology
✔ Consistent, professional cleaning
✔ Stocking guest amenities
✔ Payment processing
✔ Guest screening and damage coverage
Attracting guests
✔ Listings on all top booking sites
✔ Targeted digital marketing
✔ Streamlined mobile app
✔ Dedicated reservation agents
✔ 24/7 guest service
Taking care of you
✔ Unlimited owner holds
✔ No fixed contracts
✔ Local staff in every market
✔ Inspections and regular maintenance
✔ Help with taxes and permits
Zero Hassles for you
WHAT CAN YOU EXPECT WITH OUR OPTIMIZED LISTING?
Higher Occupancy
Receive more bookings from more desirable guests.
Increased Nightly Rate
Make more money from each guest that stays at your property
✔ Evaluating performance with unlimited, free reports.
✔ Winning against your competitors with unique market insights & trends.
✔ Acting on always-changing market trends with the most comprehensive future demand and booking data.
✔ Customizing pricing by OTA to maximize revenue by channel
✔ Understand listing and portfolio performance against comprehensive market data and benchmarks
✔ 5-star support with expert revenue management strategy
THE BEST PART? IT'S ALL INCLUDED IN ONE STRAIGHTFORWARD VACATION RENTAL MANAGEMENT FEE.