Through our experience, the cleaning and linen changeover is the biggest headache for a property on the short-term rental market.
You no longer must worry about professional cleaning, linen supply, or restocking essentials.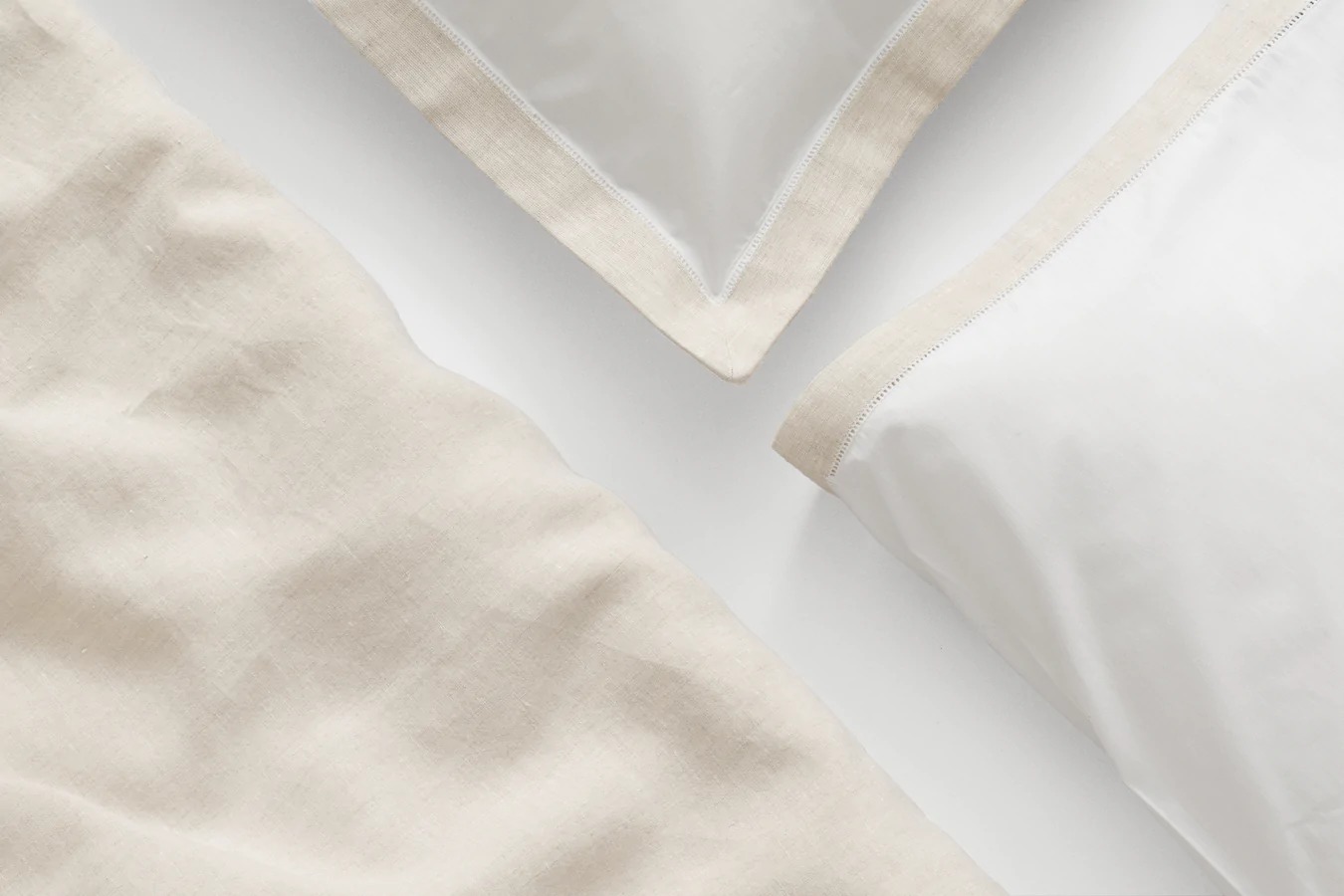 HIGHEST STANDARDS CLEANING
We deliver impeccable cleaning for your property.
Because it's the face of our business, we always ensure that everything is done to the highest standard.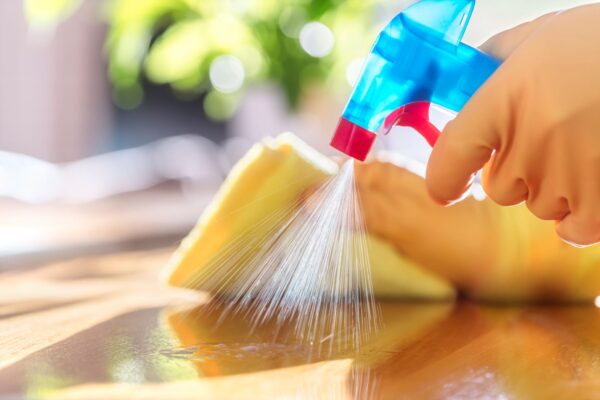 5-Star Cleans from our Professional Housekeepers
We've built our villa cleaning service to ensure every clean is done thoroughly with guests in mind and never missed! Our cleaners even report back to HQ with photos.
Professional cleaning crews ensure that your property is always in mint condition, with top-of-the-line linen, to provide the guests with an unforgettable experience.
● Organization of daily cleaning service
● Recruitment of cleaning staff
● Housekeeping
● Change of linen
Short Let Villa Cleaning 5 Stars Reviews
Improve your reviews and earnings with our 5-star cleaning service
We know firsthand how difficult it is to keep up with cleaning a popular short-term rental. The time involved remembering supplies and rushing to the property at a moment's notice. Changing plans and having to find a cleaner last minute is a pain. Things DO happen.
As part of our broader vacation management service, our housekeeping and cleaning take away all this hassle while also helping earn you more.
Before each Guest Checks in, we personally Inspect the Property to Make Sure it is Looking its Very Best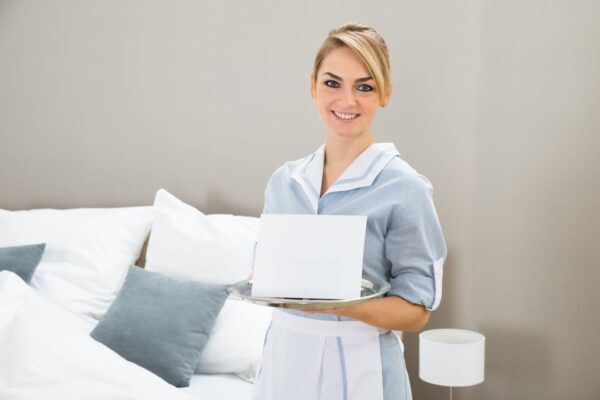 Give Your Guests a Premium Night's Sleep
Nothing beats the feeling of freshly washed hotel-quality linen. Leave the linen delivery, bed-making, and laundry to us - and we'll restock the toiletries too.
We'll offer longer-stay guests a refresh clean with a new set of fresh linen - keeping your guests comfortable.
Fresh Linen Delivered by Locals
Our local linen providers deliver fresh, hotel-quality linen before guests enter your property.
Working together with our local housekeeping team, we'll get the beds made and dirty linen out of the way.
We hate being wasteful - so all our linen is professionally washed and reused.
All the linen used by our Cleaning Management is high quality, hotel grade, to ensure complete guest satisfaction.
Bedding, bath sheets, hand towels, bathmats.