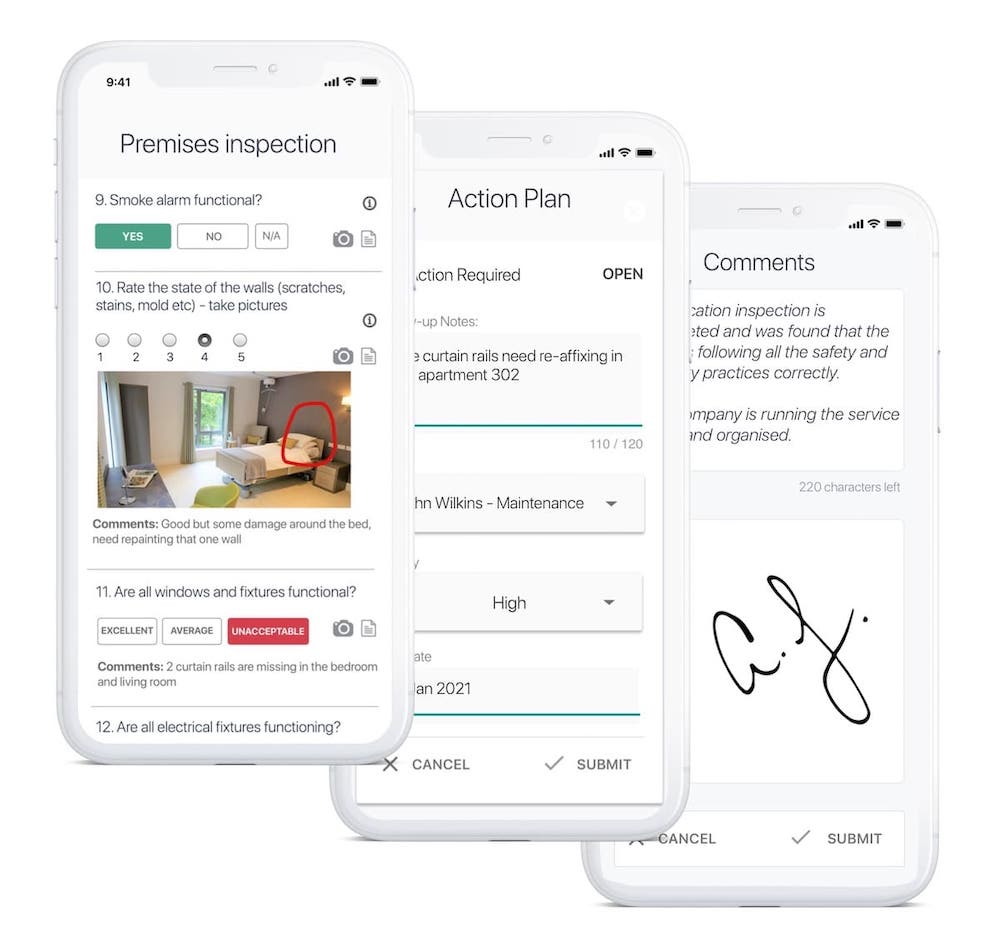 GUEST SCREENING & MANAGEMENT
We perform ID checks and screening of all guests and ensure your property is 'guest ready.'
We screen guests, personally meet guests, and conduct a post-departure property inspection.
For direct bookings, we ensure full payment is received + a security deposit & copy of ids before allowing guests access to your property.
GUEST SCREENING & MANAGEMENT
Protect your property from fraudulent activity
We perform ID checks and screening of all guests and ensure your property is 'guest ready.'
We also implement varied booking strategies to ensure we're allowing the proper standard of guests into your property.
Examples include no guests under 20, no same-day bookings, and no acceptance of bookings without a photo.
The care of your property is a top priority.
We'll handle all guest correspondence, from bookings to critical collections, guest guides, and out-of-hours support for emergencies.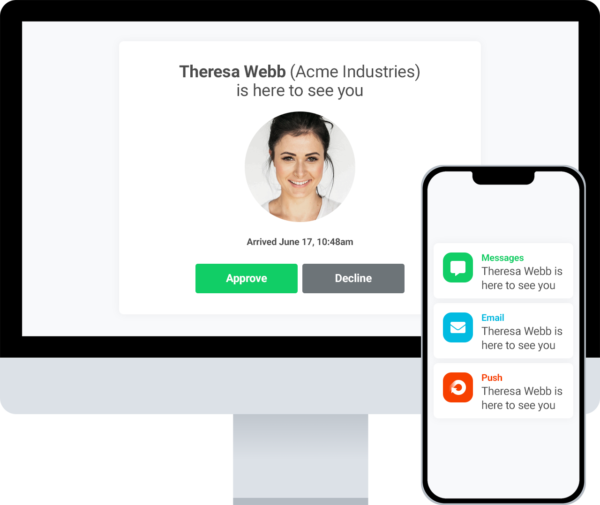 SHORT LET PROPERTY MANAGEMENT GUEST VETTING SERVICE
Relax without worrying about who's staying in your rental
Screening guests is vital to keep your property safe - we want your guests to treat your property just as you would.
We cross-reference each guest's details to ensure we only approve legitimate bookings.
Our team check guests, communicate 24/7 and inspect properties.
SAVE TIME WITH OUR PROFESSIONAL VETTING SOFTWARE
Our team is trained in detecting suspicious booking activity - but we also use a range of official software to give our hosts peace of mind.
We use third-party verification platforms to check your guests are genuine and an integrated payment interface to identify any fraud risks.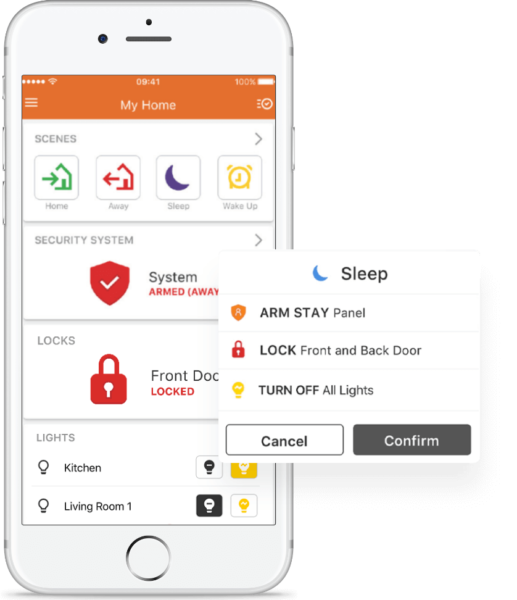 CHECK YOUR GUESTS IN 24/7
We meet every guest in person and are available 24 hours, seven days a week, to help with any problem they might face.