Preparing for the unexpected is vital when handling a property.
That's why we handle your property insurance.
CLAIMS MANAGEMENT SERVICE
Situations can go awry, and when they do, Quality Brand has you covered throughout the claims process.
We'll be with you every step of the way with our perfectly documented evidence and in-house skills working towards getting your property ready to host guests yet again.
Our claims management service is streamlined, minimizing the time your property cannot accept guests and maximizing your annual number of days booked.
With dependable claims management service at the ready, we ensure your property is taken care of rapidly to have it earning returns shortly.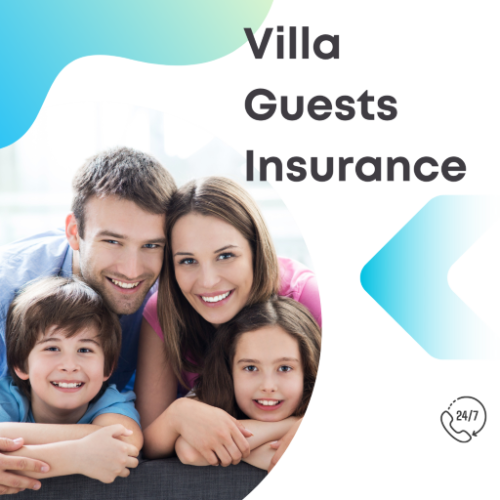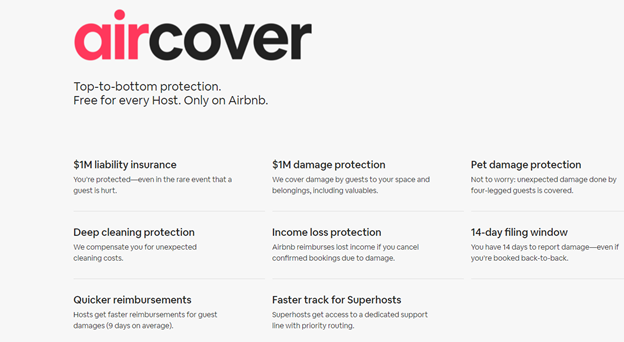 Host Protection Insurance
So, we can get you the Airbnb Host Protection Insurance program through Airbnb.
This program handles everything, and homeowners have nothing to worry about. If there is ever a third-party claim against you relating to property damage or bodily injury, you'll be protected up to $1 million.
With this kind of protection, it's easy to see why so many homeowners decide to get involved in this program.
Even when everything is done right, an accident can always occur.
However unlikely an accident might be, there is always that slim chance. And with this being the case, it's always best to be prepared for what could happen rather than denying something can happen.
Our philosophy on accidents is that if one occurs, we want to handle it as fast as possible without cutting corners to ensure the property is ready for guests without too much downtime.
Let us handle your property insurance with our legal team, and if a problem arises, we'll also take care of your insurance claim.
Additional Insurance cover
Some people decide that minimal insurance is not the best route to go.
If that's the case, you may wish to attain the additional insurance coverage you need to feel safe.
Securing one's property is always a good move and helps people obtain the peace of mind they need knowing that their asset is safe.
With this added coverage, you may receive building, public liability, personal injury, and content coverage.
More coverage means less liability when an accident happens.
Our mission is to resolve any problems before or immediately after they occur.
This is done because we understand the importance of a property being in prime condition.
Bookings cannot be fulfilled without everything in tip-top shape, and with this in mind, we want to handle problems in as fast of a manner as possible without cutting any corners.
This ensures your property can accept new guests without sacrificing safety. Most problems can be sorted quickly with the guest or through the booking channel.
Whenever possible, if a guest causes any damages, we'll charge them for the damage or however much the repair will cost. If this is not an option, we'll immediately file and process a claim with the property insurance.
Ensure your property across multiple booking platforms
Traditional home insurance won't cover damages caused by paying guests, but we have you covered.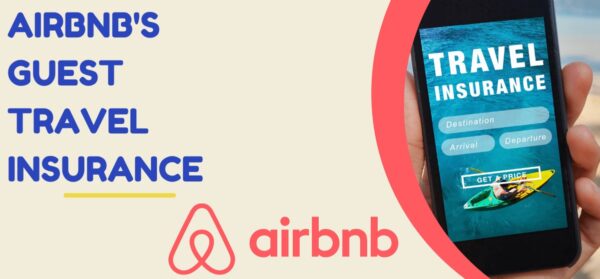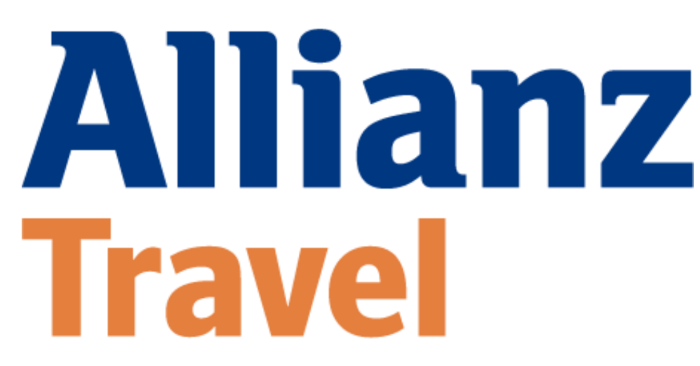 STAY COVERED ON MULTIPLE WEBSITES
Airbnb offers insurance for hosts, but what if you want to maximize your revenue by listing on other platforms?
Not only do we take care of multi-platform listing for you, but we'll provide the insurance, too at no extra cost.
You'll still be protected by AirCover
While hosting with us, you'll remain covered by Airbnb's AirCover - so you'll still be insured for up to $1m in damage protection and $1m in liability insurance.
It's also good to know that AirCover will reimburse you within two weeks.
We'll take care of the rest.
We've partnered with Alianz so that you'll still be covered for bookings on other listing sites.
This is automatically included in your plan with us, so you won't need to pay any extra costs.
We'll liaise with guests and booking sites to claim damages on your behalf.