Airbnb alone has 5.6 million active listings, and it only takes 12 minutes for a guest to choose and book their stay.
Our listings have secured over 1000 bookings because we know how to make your property stand out.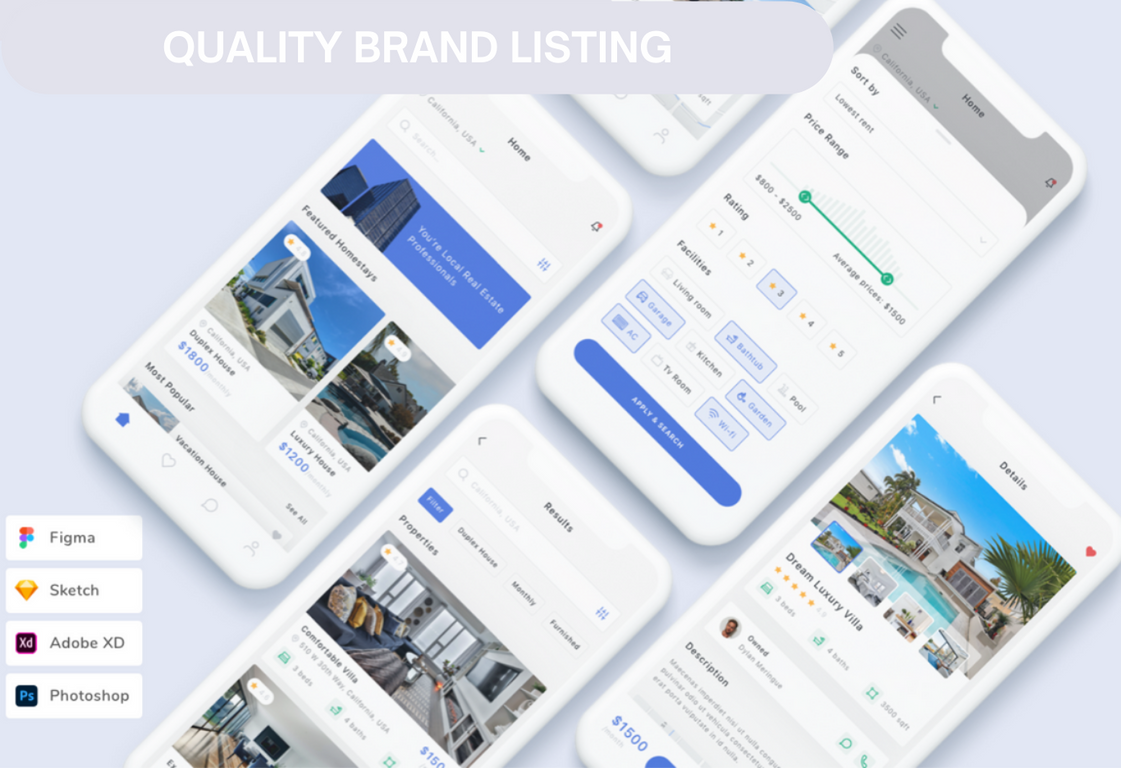 ELEVATE YOUR RENTAL LISTING
We'll create a listing that captivates your property's personality while optimizing each booking site's search parameters.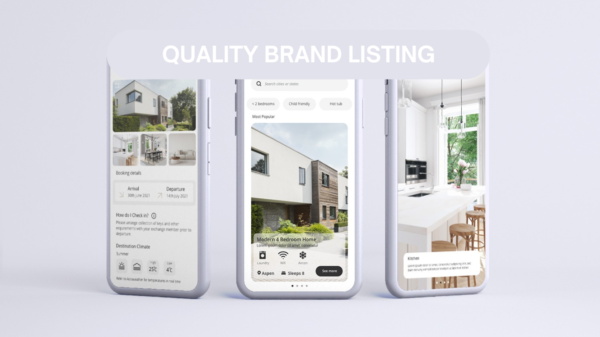 GET MORE BOOKINGS WITH OUR LISTING EXPERTS
There are thousands of active listings. Therefore, your property needs to stand out from the rest.
We'll advise you on decor trends, facilities, services & amenities that guests expect to ensure your property gets booked over others.
The secret to the success of your new listing is ensuring your pricing is set correctly.
We will optimize your returns and occupancy rates by continuously monitoring your pricing during all seasons.
We deal with all booking inquiries, pre-check-in information, guest reviews, and pricing updates.
LISTING YOUR PROPERTY ON MULTIPLE WEBSITES
Get more bookings with listings on all the big booking websites.
Our team takes the photographs and writes the descriptions while our platform syncs your calendar across all websites.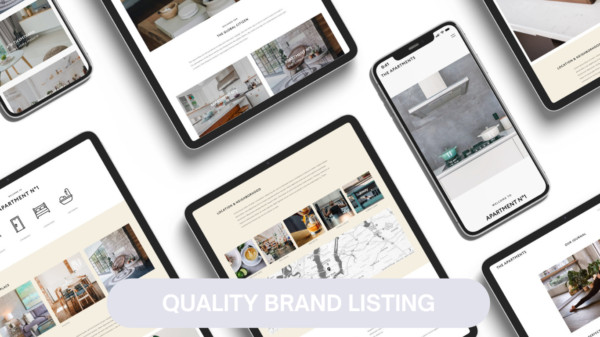 APPEAR IN MORE SEARCH RESULTS WITH OUR PRO TIPS
We've been listing properties for over 20 years - and we've learned a lot of tips and tricks along the way.
We'll implement intelligent techniques to help your property appear in more searches, like using attractions and events in your listing's title.
Further, in short-term letting, your listing is the key.
We know that first impressions count; therefore, we make sure we write a comprehensive, informative. In other words, we help to create an appealing listing for your property.
Our goal is to create a powerful brand for your Villa, which will increase exposure and bookings.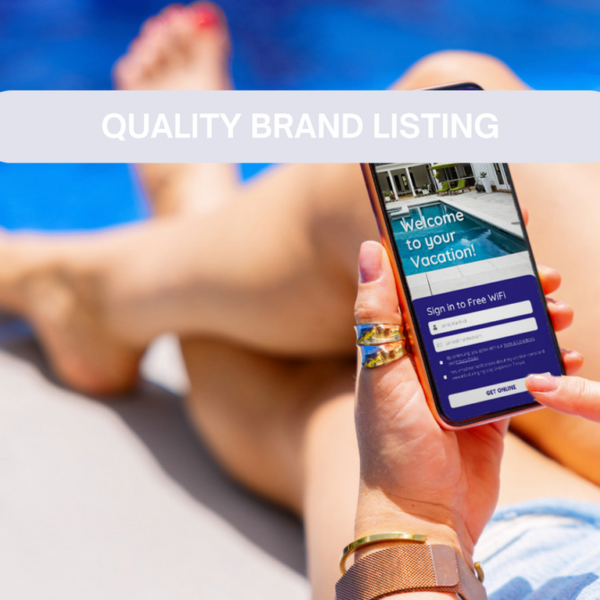 MULTI-PLATFORM ADVERTISING
Applying consistent and stable methods and state-of-the-art technologies, the Quality Brand Villas network consistently achieves incremental results:
● In their demand and recognition in new markets
● In their occupancy
● In ADR (Average Room or Accommodation Price)
● In the gross operating profit
● In the commercial value of the tourism business
● In the purchasing value of the property
In our sales management services, we offer the following:
● Drawing up a tailor-made commercial policy and sales strategy
● Management of the accommodation sales by an experienced organization
● Access and cooperation with the most popular online booking systems and websites with direct access to the traveling public
● Yield & Revenue Management
● Management of IDS (Internet Distribution Systems)
● Content Management
● Reservation allocation management
● Continuous support
We will create an eye-catching profile for your home with a detailed description and professional imagery.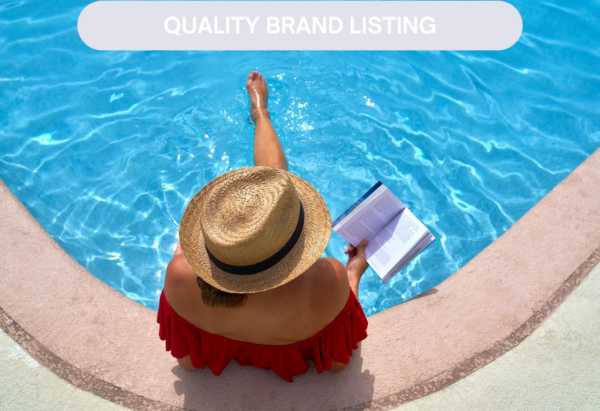 HIGHEST STANDARDS PROPERTIES
We will achieve branding with the following strategy:
● Logo creation (if necessary)
● Villa experience in marketing
● Professional photography and videography
● Professional Copywriting
● Modern channel manager
● Cloud Reception Program
● Professional Website with a booking engine
● Mobile App with the Villas's Branding and Information
● Digital Marketing
● Rate Shopping Tool