KEEP ON TOP OF ROUTINE MAINTENANCE
We believe it's better to take preventative action.
That's why we offer a pre-open check-up service.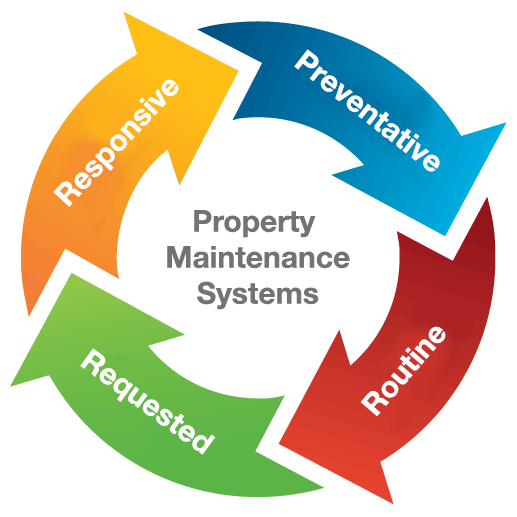 We are strict on preserving your property's condition because we always aim to give guests the "wow" experience.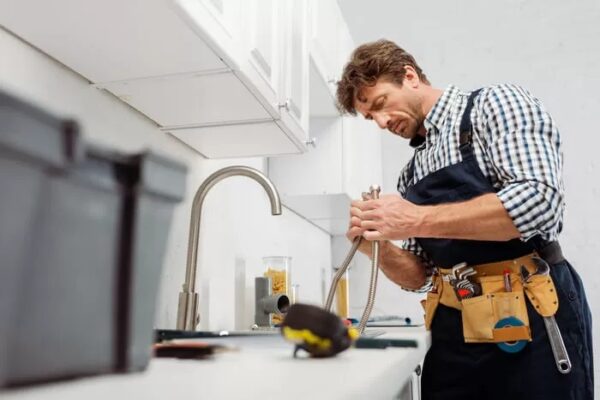 Inspections between check-ins are, therefore, a crucial part of what we do to ensure our properties meet the standards of Quality Brand.
Not only do we have an internal maintenance team providing 24/7 response and fast turn-around to issues, but we also identify issues before guests arrive and after they check out.
Property owners will be provided thorough reports, giving them complete transparency on the property maintenance services' status.
Our enabled algorithms control the quality of all maintenance services provided on our platform and help our highly trained in-house cleaning and maintenance crews exceed expectations.
We empower them with easy-to-use tools, specific instructions, and measurable goals.
This significantly improves the quality of their service and reduces the associated cleaning cost.
We have all the trusted professionals to keep your short-term rental property in tip top shape.
MAINTAIN YOUR PROPERTY WITH EASE
Maintaining your home is important to us, and we've got years of experience in maintaining many properties, so they're always in top shape.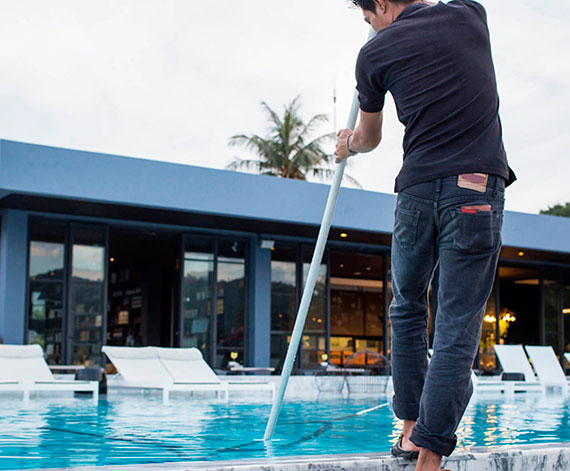 Short let property maintenance service quick resolution
Quickly resolve issues with our maintenance partners
Letting guests stay on your property can be nerve-wracking - it's natural to worry about what might go wrong.
We thoroughly vet guests to ensure they'll take care of your home just as you would, but general wear and tear are inevitable.
Resolving issues quickly is critical for a positive guest experience.
So, we have a local maintenance partner in each area we operate in. If anything does go wrong, help is always on standby.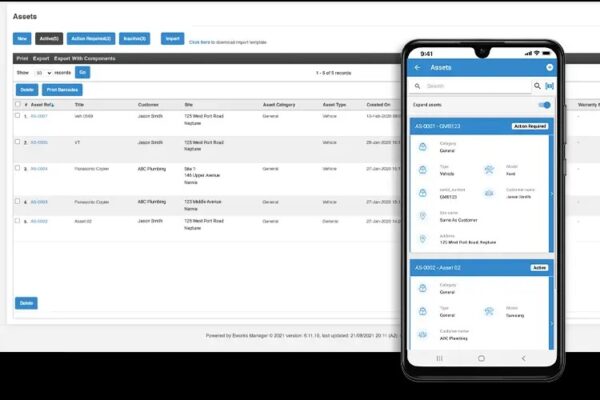 Above all, and most importantly, your home should always look in tip-top condition, and any items needing maintenance will be handled immediately.
Stay updated from wherever you are
We keep your home in good shape and your guests happy.
Therefore, you can rest assured that we are always there to ensure your house is in the best possible condition.
Our housekeeping team alerts us of any issues with photos so that we can upload maintenance reports to your digital dashboard.
You can update your maintenance preferences online, view damages, and let us know what you want us to do.