PRICING & OCCUPANCY RATES
LOOK FORWARD TO GREATER EARNINGS!
Our in-house team continuously monitors and updates your nightly rates to maximize occupancy and revenue.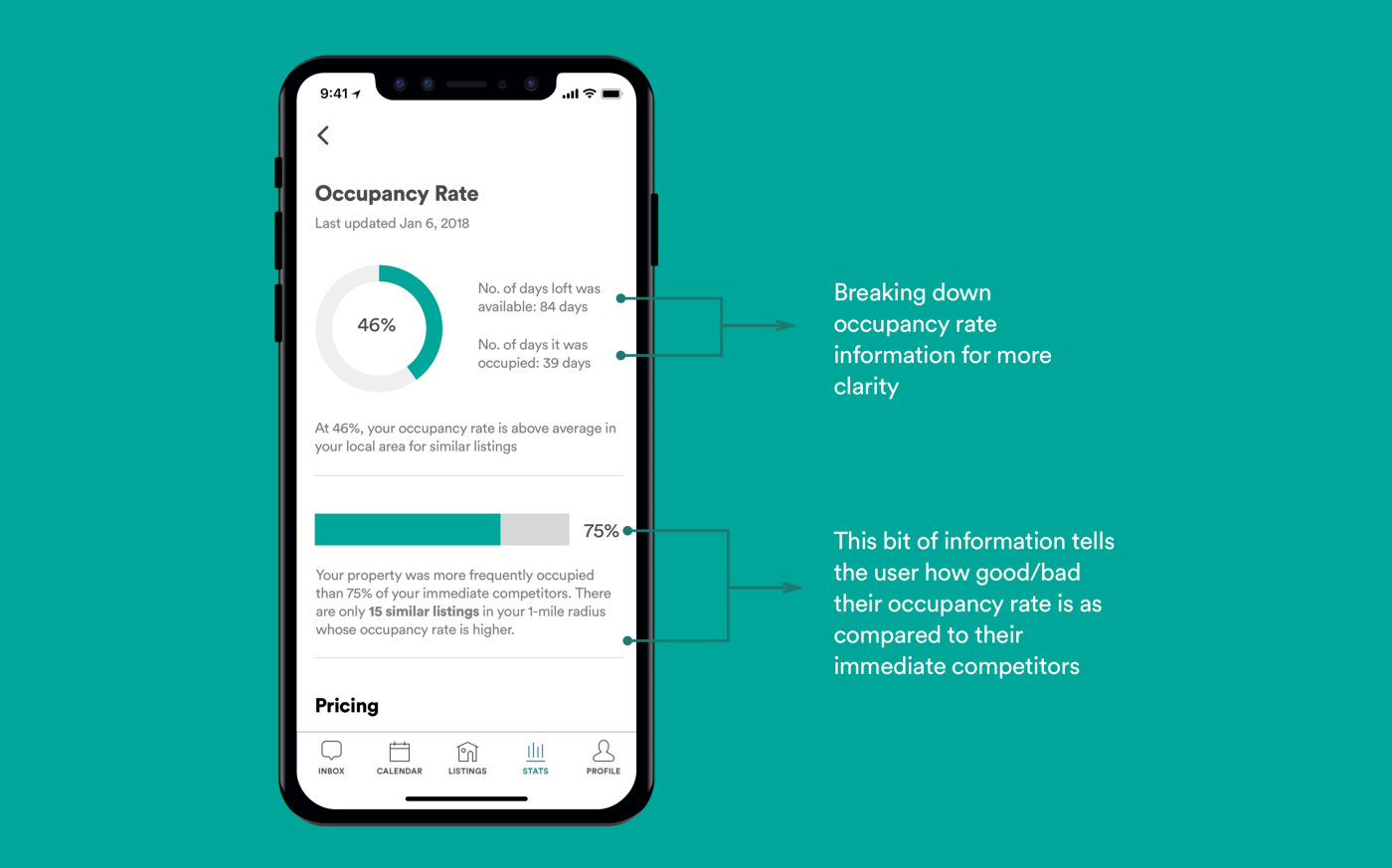 SOPHISTICATED PRICING OPTIMIZATION
Pricing in line with supply and demand is one of the most crucial factors in keeping occupancy high and increasing overall revenue.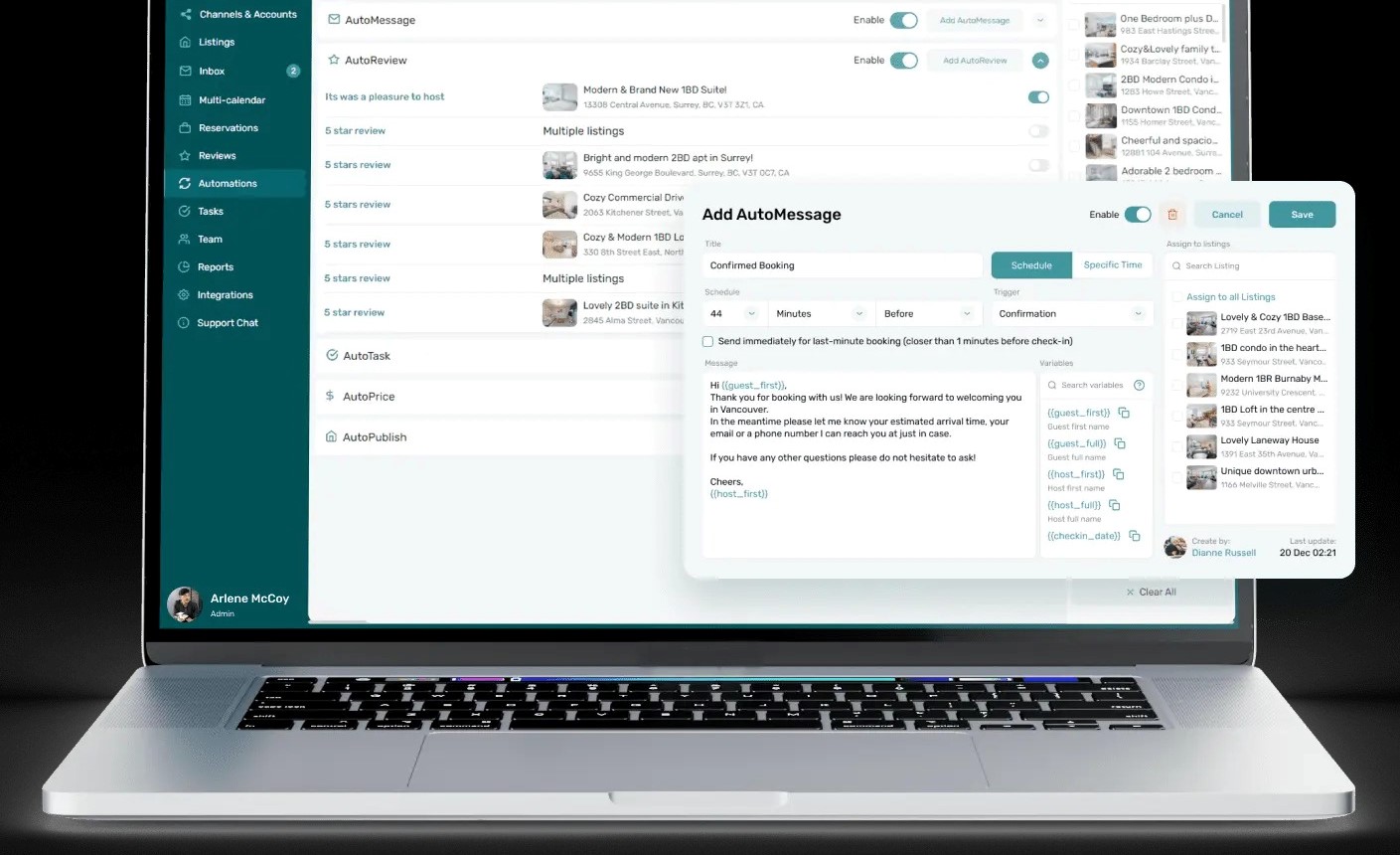 INCREASE YOUR EARNINGS WITH OUR PRICING ALGORITHM
We've created our very own pricing software to maximize your revenue.
Our intelligent pricing algorithm works alongside our pricing data analysts to keep your property occupied at the best rates.
With 5.6 million active listings on Airbnb alone, it's hard to know how much to charge.
Our rental pricing software is informed by thousands of data points to adjust your nightly price throughout the year.
So you can increase your occupancy rates without compromising on revenue.
HIGHLY SOPHISTICATED PRICING SOFTWARE
We use highly sophisticated pricing software, so; we know how supply and demand are swaying and pricing accordingly.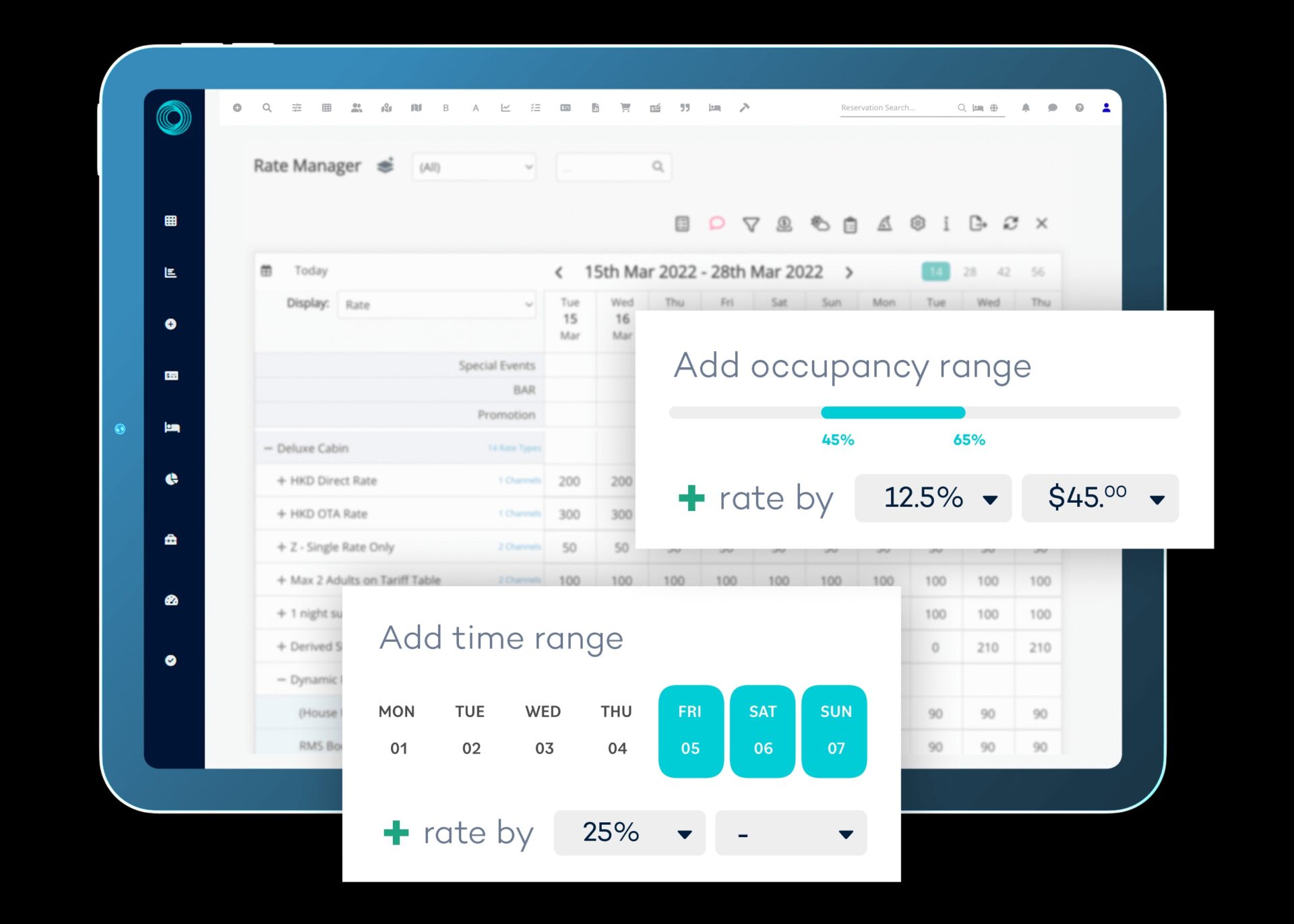 With a vacation rental pricing strategy, you can manage your vacation rental revenue and ensure your business is sustainable and profitable.
MAXIMIZE YOUR VILLA'S OCCUPANCY RATES
An empty rental leads to open pockets.
We have over 20 years of experience securing bookings for our hosts, keeping their properties occupied all year round.
Increase occupancy rates by combining our flexible lettings strategy, unique pricing algorithm, and integrated multi-platform listing.
MAKE SURE YOU DON'T MISS OUT ON BOOKINGS
An empty rental leads to open pockets. We've designed our pricing algorithm to offer the best price for last-minute bookings.
We'll automatically adjust your nightly rate depending on how far away the booking is - increasing your occupancy rates all season round.