RENOVATION, INTERIOR DESIGN & FURNISHING
WE ARE EXPERTS IN FURNISHING PROPERTIES
As well as our management services, we also offer a complete hands-off refurbishment service. We are experts in furnishing properties for Vacation Rentals and serviced accommodation.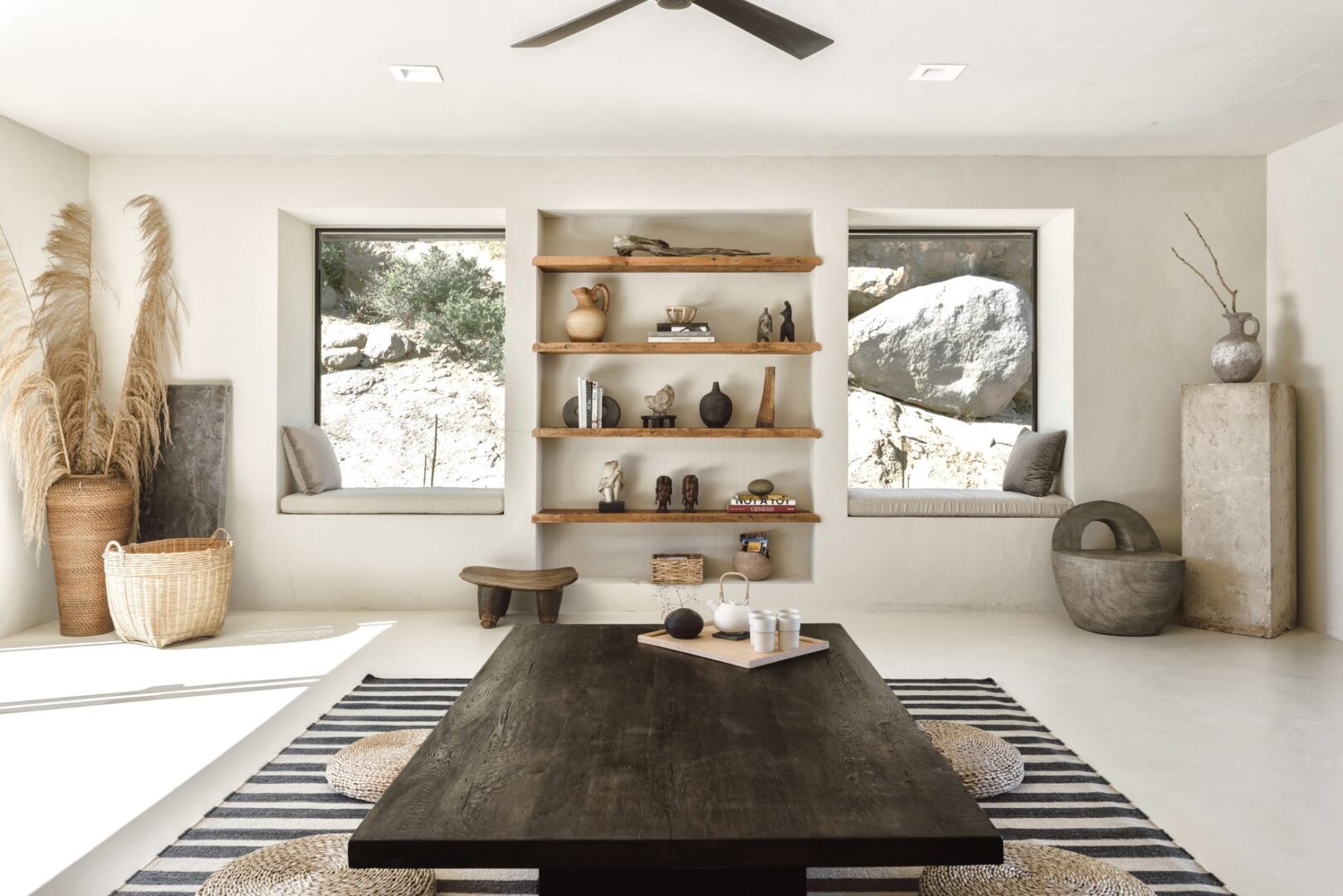 WORLD-CLASS DESIGN SERVICES
Impress Your Guests with Beautiful Interior Styling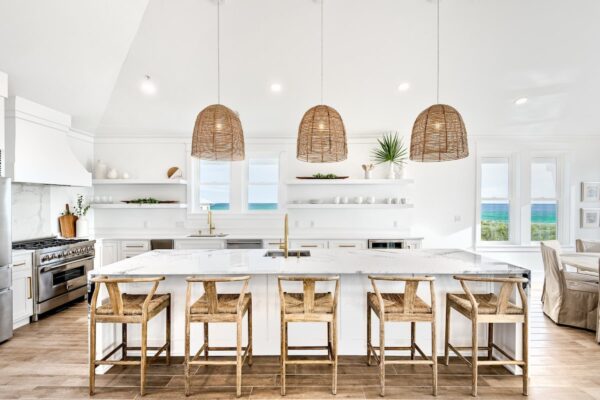 Our interior design partners can improve your home based on your preferences. Having a home professionally styled can increase your short-term rental revenue by 50%
Our team of experienced in-house designers specializes in short-term rentals.
We put a personal touch on every detail to ensure that each of our properties is appealing, comfortable, and easy to use.
Our guests highly appreciate these efforts, resulting in higher guest satisfaction and better performance.
We Create Emotionally Connected Spaces and Provide Turnkey Projects
• Flexible: We accommodate your tastes while ensuring all Airbnb-specific aesthetics are met.
• Conscious: We refurbish/reuse existing items and use local products when possible.
• ROI: Increases in bookings have been noted after our decor updates.
• Affordable: Any budget can be accommodated.
• Comprehensive: Design, installation & photo-ready styling included.
• Efficient: 1 -3 Week turnaround time depending on scale.
SPECIALIZING WITHIN THE AFFORDABLE HOSPITALITY INDUSTRY
We create thoughtful and engaging spaces focusing on attractive rental yields and good returns. Not constrained by budgets and delivering on quick turnaround times.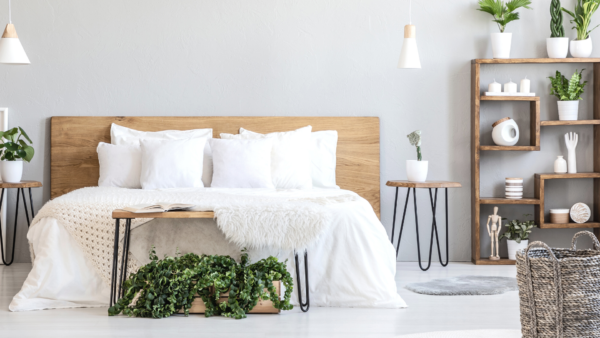 If you have an unfurnished property, we can design and furnish it with a theme that appeals to guests visiting your villa.
We get your villa ready with a personalized and affordable setup.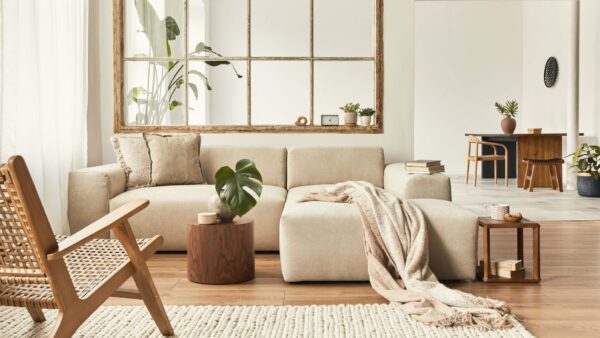 Our refurbishment service offers:
• All plumbing, electrical, tiling, flooring, painting, decorating & joinery work.
• Complete project management from start to finish.
• Sourcing, purchasing, and building modern top-quality furniture, as well as selling any old furniture you may have that is unsuitable.
• We can work with various budgets and will always agree on a quote beforehand. We are efficient, cost-effective, and experts at knowing what our guests want.
Full Home Setup with the Best Prices
We set your villa up with all you need to be functional and aesthetic.
This means you get all the fancy stuff and everything you need to make your property functional.
Our packages are affordable and well-curated. We make sure we find the perfect balance between investment and returns.
While never compromising on quality.
Like our base package but want a more high-end artwork or a higher quality mattress because you stay yourself from time to time? Let us know, and we can customize your package to suit your preference.