Our dynamic pricing engine considers more than 80 data points to determine the optimal price for every day on our calendar.
This helps us maintain average occupancy rates above 92% and significantly increases your revenue.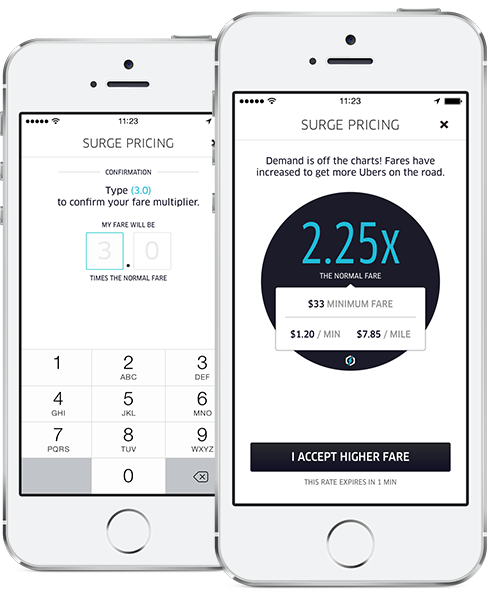 WE BRING MORE HAPPY GUESTS AND MAKE SURE THEY PAY AN OPTIMAL PRICE ALL SEASON ROUND
Unlock the actual potential value of your property with our unique lettings mix and pricing optimization.
Listing on multiple websites maximizes income and occupancy with fewer empty periods.
View who is staying in your property and your entire earnings breakdown in your Dashboard.
INCREASED RETURNS, MANAGED BY THE BEST
Get more bookings and deliver a 5-star guest experience.
Your Host Dashboard lets you see who's staying from any booking website and block out your calendar when you need the property. Also, view a breakdown of your earnings, costs, and tasks we manage.
TRACK YOUR REVENUE WITH OUR DIGITAL REPORTS
Quickly check your property's performance via your performance graph on your digital dashboard.
We create a timeline of your monthly earnings so that you can get a clear overview of your property's earnings.