TECHNOLOGY-ENHANCED HOSTING MANAGEMENT
We use high-end technology to manage your property thoroughly and carry out pricing data analysis to increase your revenues! Our property management team is connected through technology. Our software allows our hosting services team to maintain communication as they inspect the property.
With our integrated real-time technology, we eliminate the risk of duplicate bookings. We'll also compile your bookings from various sites into one place, making multi-platform listing a breeze.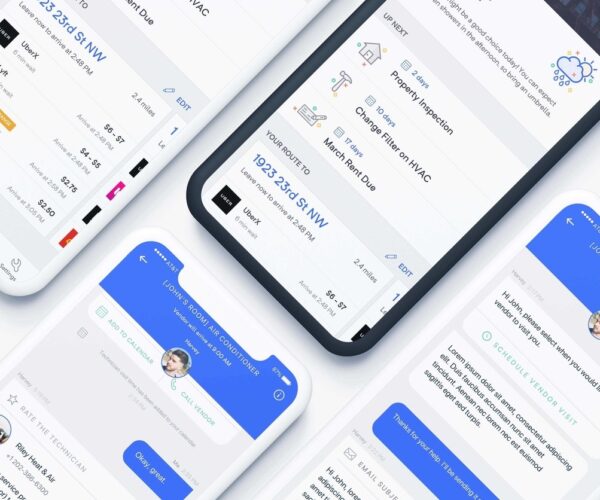 OUR TECH
REAL-TIME PRICING ALGORITHM
The Best Daily Price for your Vacation Rental
Intelligent Real-time Pricing; we provide our automated Pricing Algorithm with an initial set point per month based on our market data analysis and past booking Performance.
The Algorithm then begins Pricing at a percentage above this set point and adjusts the night price until we find the night rate that the market is prepared to pay.
This ensures that we adapt in real-time to market forces and consistently achieve the maximum price the Guests are prepared to pay.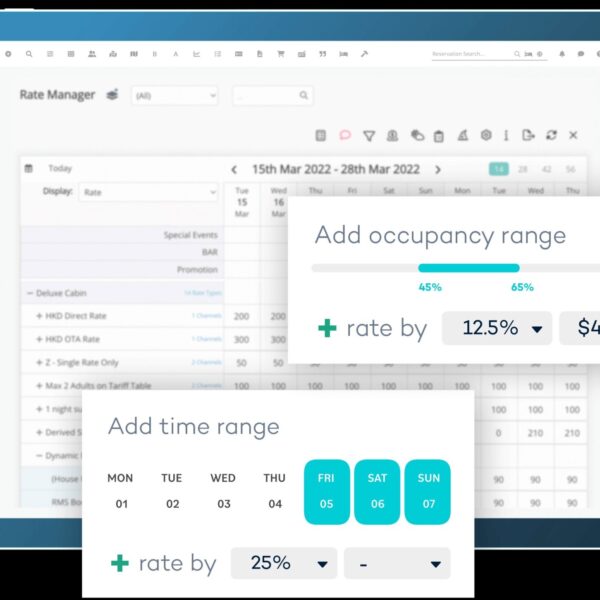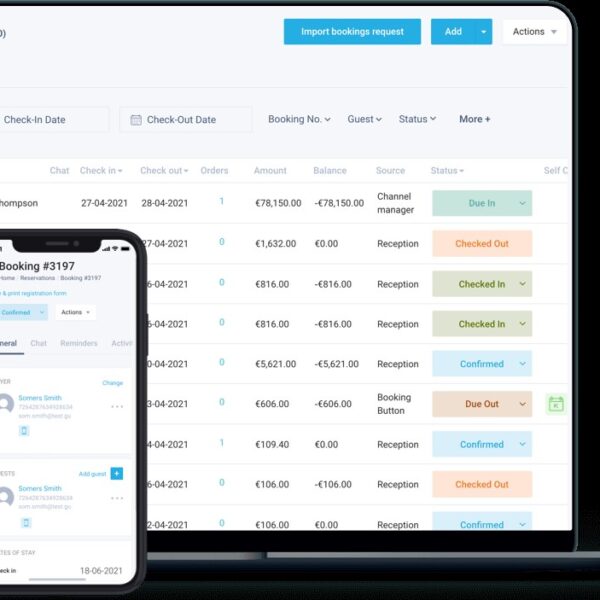 OUR TECH
OWNER PORTAL
Full transparency for the Owner
Real-time interface gives our owners a completely transparent view of occupancy, bookings, income, reviews, and expenses.
The Portal allows Owners to easily block dates for personal use, as well as view past statements & invoices.
OUR TECH
PROPERTY EVERYDAY SERVICES
An in-house built system that manages every aspect of the short rental business from automatically generating optimal cleaning schedules, maintenance, pool & garden to synchronizing check-ins and check-outs - inspections. Used every day by our team to make sure that everything runs like clockwork.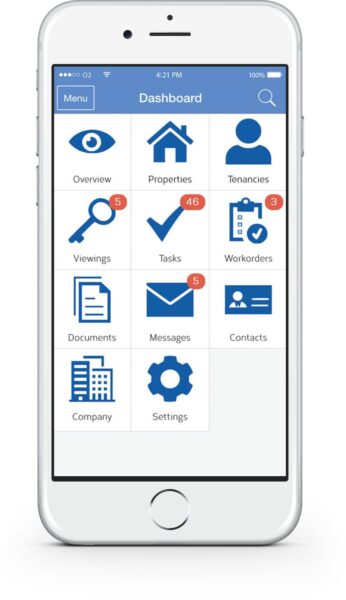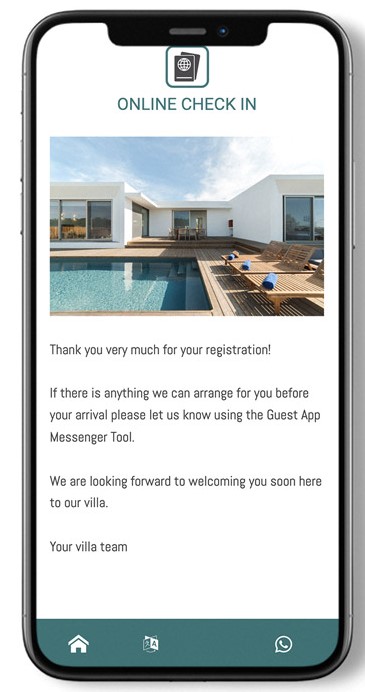 OUR TECH
STAFF APP
Allows our team to efficiently complete check-ins, check-outs, cleans, checklists, inventories, report issues, scan QR codes to track the keys, load expenses, take credit card payments, and keep track of management assets.
OUR TECH
CLEANERS APP
5-Star Cleans from our Professional Housekeepers
Professional cleaning crews ensure that your property is always in mint condition, with top-of-the-line linen, to provide the guests with an unforgettable experience.
● Organization of daily cleaning service
● Housekeeping
● Change of linen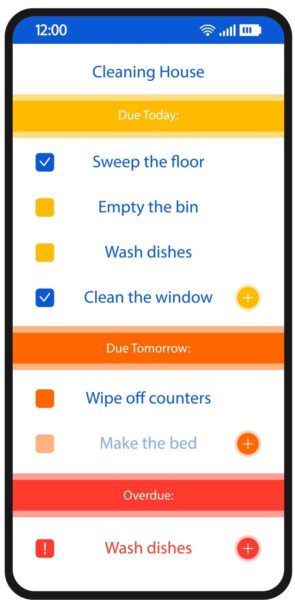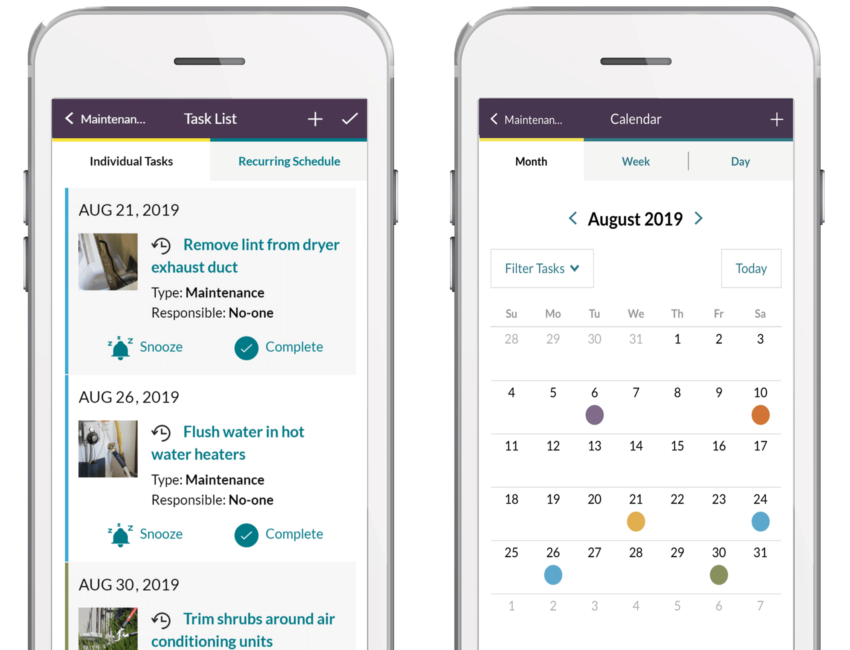 OUR TECH
MAINTENANCE APP
Keep on Top of Routine Maintenance
Our enabled algorithms control the quality of all maintenance services provided on our platform and help our highly trained in-house cleaning and maintenance crews exceed expectations.
You can update your maintenance preferences online, view damages, and let us know what you want us to do.
OUR TECH
VILLA SECURITY APP
Controlling your home security system from your app
Arm and disarm your villa security system from your smart device. The Security app can be set up to manage your security, home automation, and video remotely. The app makes controlling your villa security simple and intuitive with our interface. The app can be installed on both Android and Apple devices.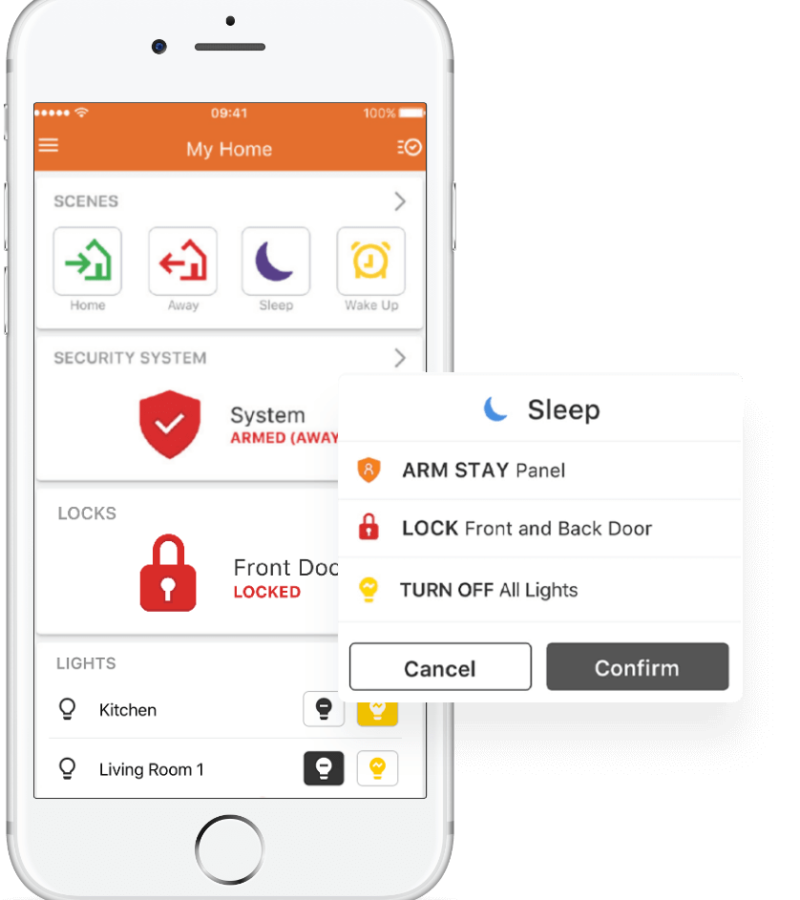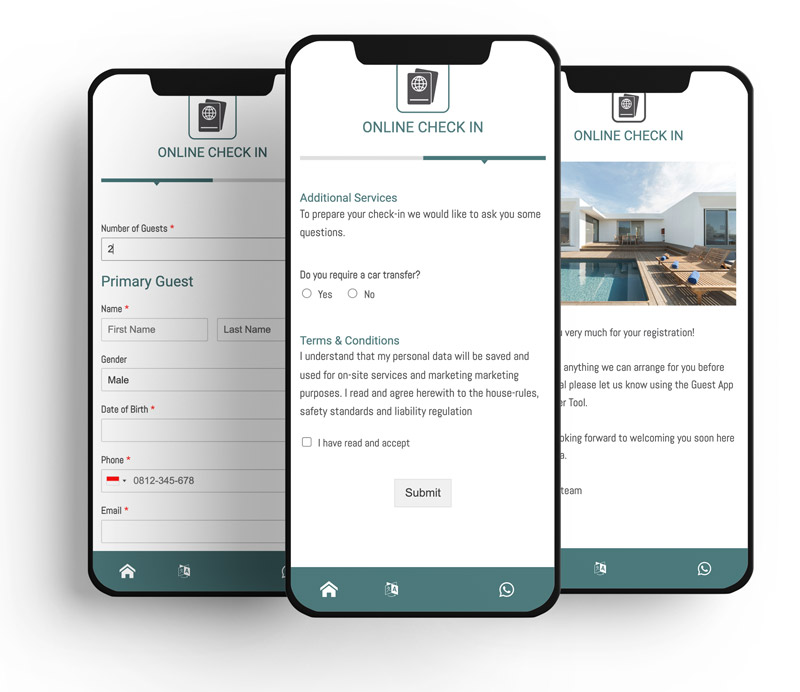 OUR TECH
ONLINE BOOKING ENGINE
Our direct booking engine solution allows travelers to find your website easily, engage more deeply with your brand, and book from any device.
Optimized for discovery, on-site search with frictionless, secure bookings
Utilizes tools to increase repeat guests and enhance customer experience
Easy to maintain with updates, support, and PMS integrations
OUR TECH
MANUALS
Digital Villa Manual
In addition, to the Property Management Service, we provide your Villa with a personally crafted and professionally designed Guest Information Manual tailored to your Villa and your neighborhood. This is sent to guests digitally with their check-in information so they can read up on your Villa even before their trip starts.